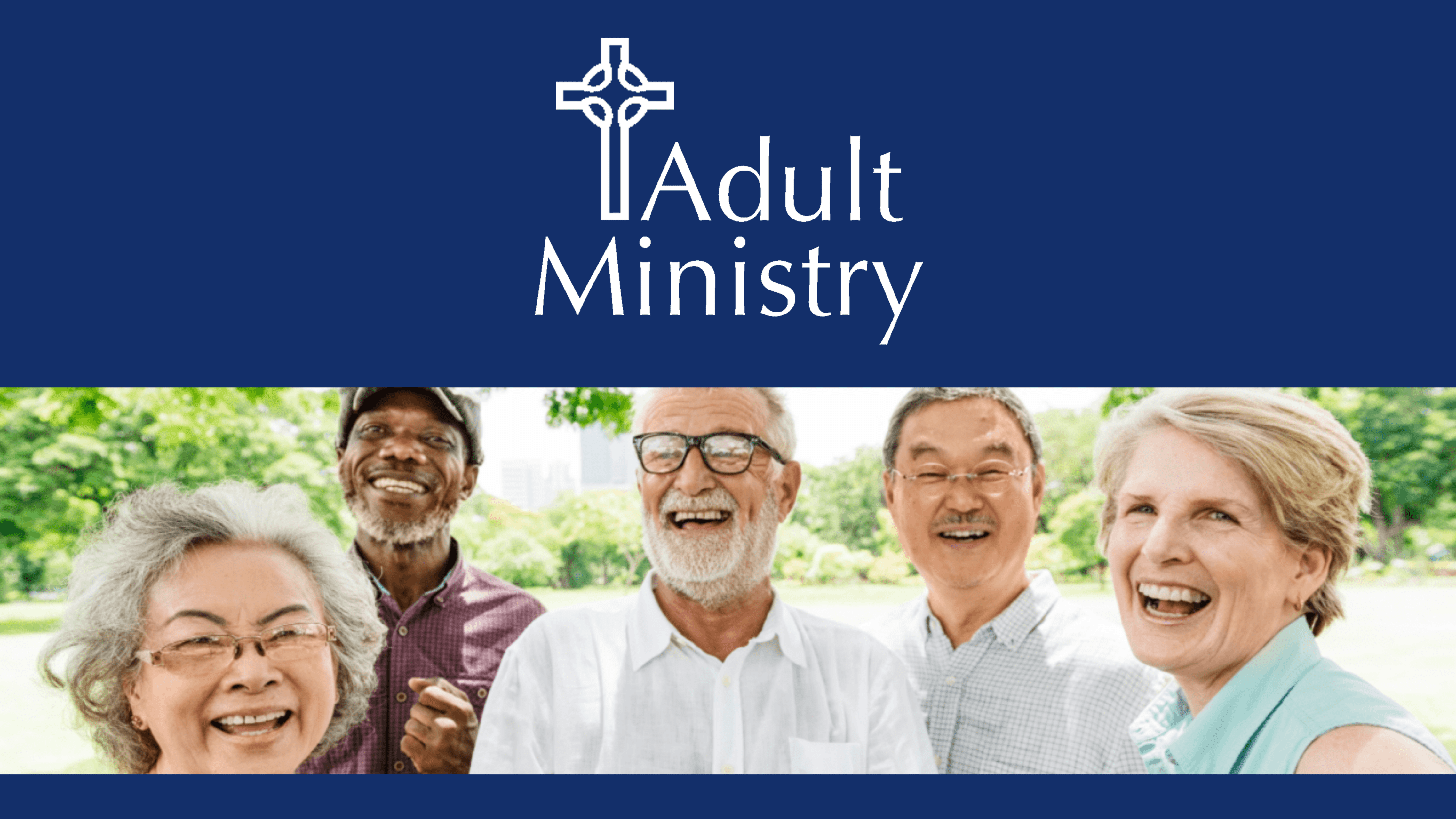 Adult Fellowship Broadcast
December 20, Monday at 1:00 pm
Our Adult Fellowship Broadcast* takes place on the 3rd Monday of the month and we typically have a speaker. Please join us on our Watch page to view this event.
Mark your calendars for these upcoming Adult Fellowship events:
December 20: TBA
January 10: Theresa (Terry) Kumnick, NPC Director of Children's Ministry, Title TBA
February 14: Peter A. Byrd, Former Tour Guide at the U. S. Capitol and NPC History & Archives Committee Co-Chairman, Frederick Douglass and His Connections with Our Church
March 21: TBA
April 18: Ann Adams, Historian, Tenley Town Historical Society, Preparing National Presbyterian Church for Historical Designation in the District of Columbia.
May 16, 2022: TBA
June 20, 2022: TBA
*Until the Covid Virus situation has been completely lifted and we can once again return to Stone Hall for the luncheons and complete program, the events will be pre-recorded each month and broadcast via live streaming on the Monday of the scheduled date (without the luncheon aspect).
Date
December 20, Monday at 1:00 pm