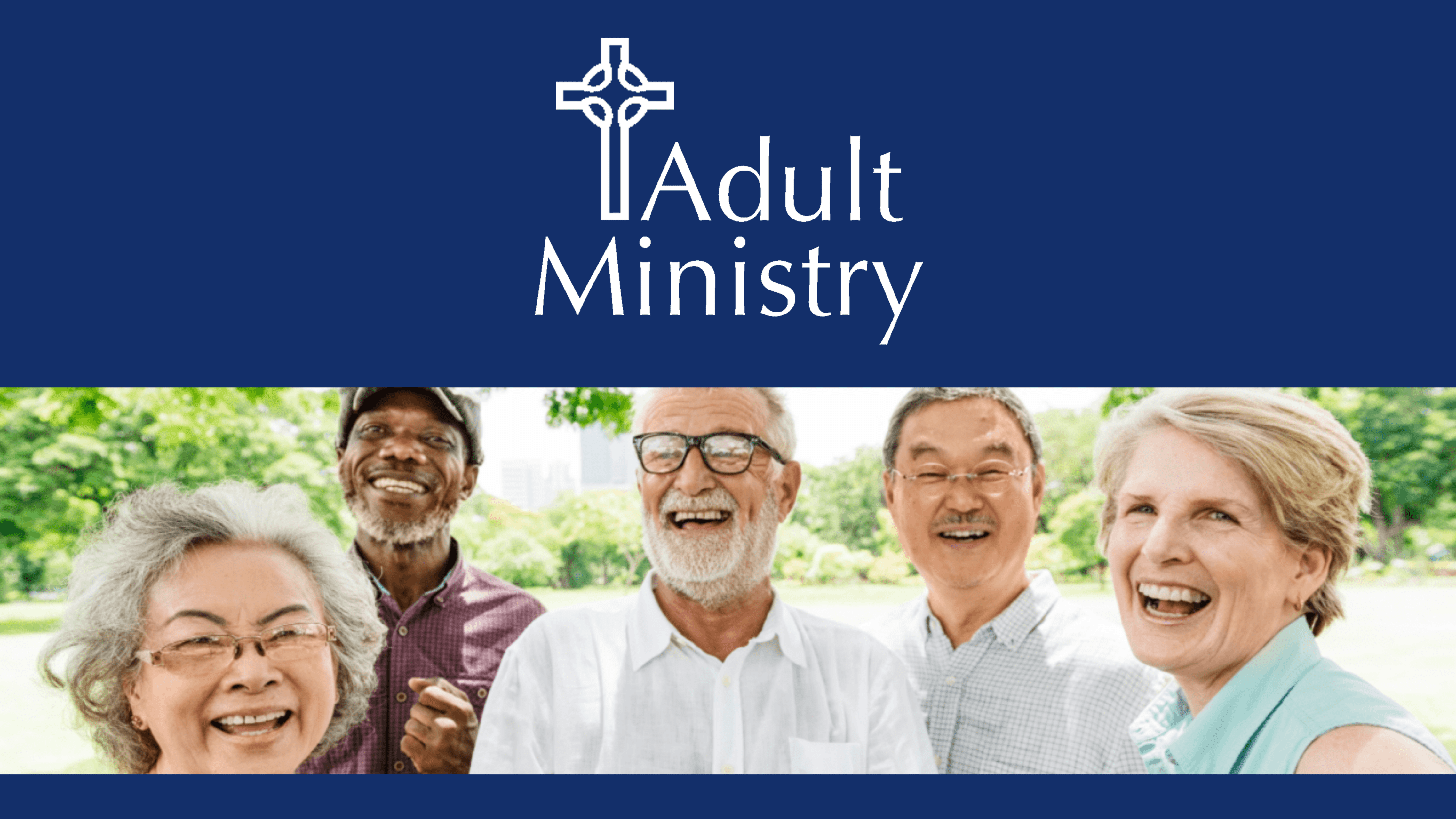 Adult Fellowship Broadcast
Our Adult Fellowship Broadcast* takes place on the 3rd Monday of the month and we typically have a speaker. Please join us on our Watch page to view this event.
Mark your calendars for these upcoming Adult Fellowship events:
October 18: Jennie Gwin a Principal and Project Manager at Beyer-Blinder-Belle, the architectural firm which designed all of our new facilities.  Jennie will walk us through some of the creative processes the firm used to develop the plans and integrate the original structures with the new designs.
November 15: Dr. David J. Silverman, Author, Professor at George Washington University will discuss his book, This Land is their Land: The Wampanoag Indians, Plymouth Colony and the Troubled History of Thanksgiving.
December 20: The Army Chorus, The Christmas Holiday in Music
January 10: Theresa (Terry) Kumnick, NPC Director of Children's Ministry, Title TBA
February 14: Peter A. Byrd, Former Tour Guide at the U. S. Capitol and NPC History & Archives Committee Chairman, History of the National Capitol
March 21: TBA
April 18: Ann Adams, Historian, Tenley Town Historical Society, Preparing National Presbyterian Church for Historical Designation in the District of Columbia.
May 16, 2022: TBA
June 20, 2022: TBA
*Until the Covid Virus situation has been completely lifted and we can once again return to Stone Hall for the luncheons and complete program, the events will be pre-recorded each month and broadcast via live streaming on the Monday of the scheduled date (without the luncheon aspect).