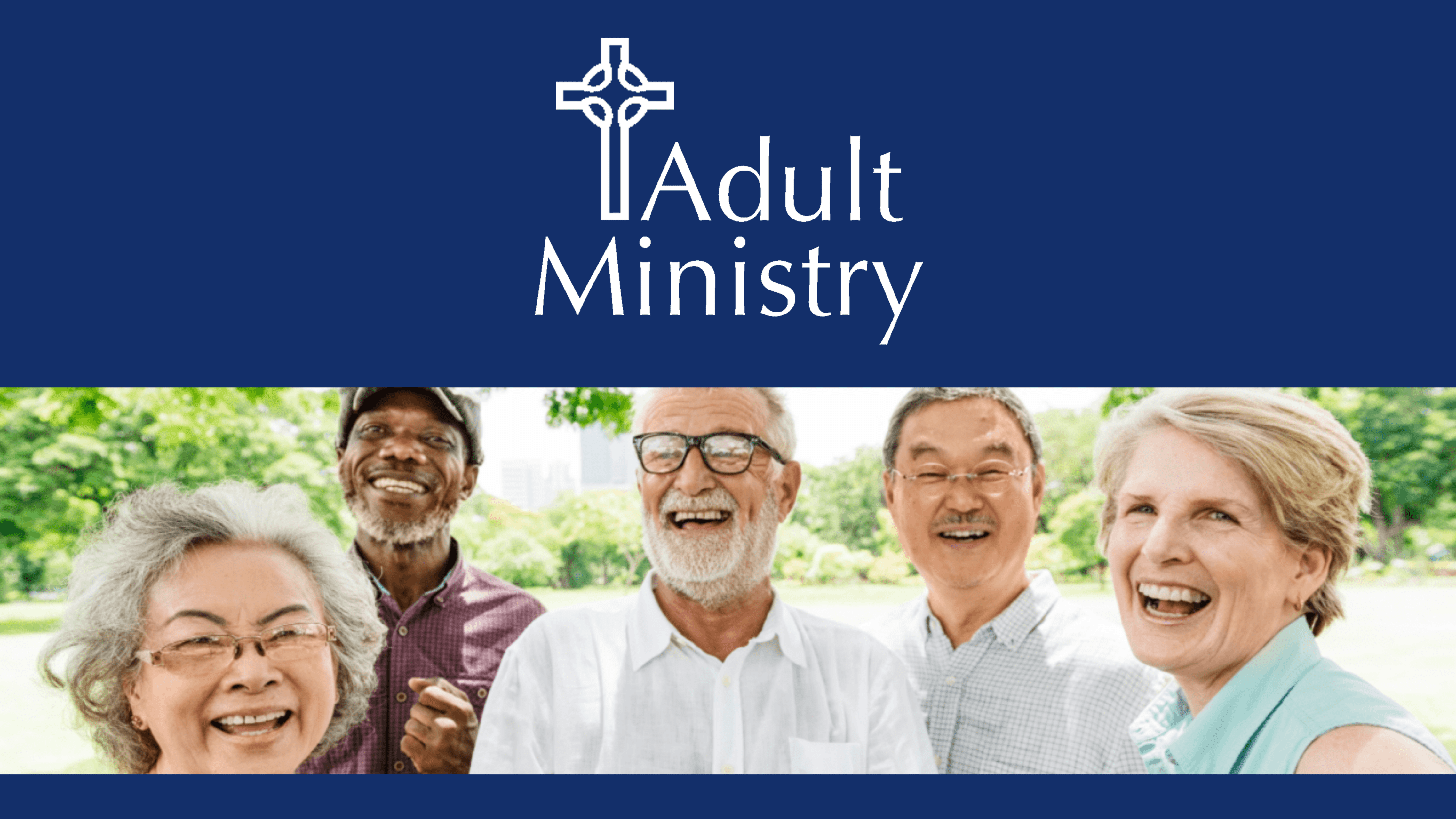 Adult Fellowship Broadcast
Our Adult Fellowship Broadcast* takes place on the 3rd Monday of the month and we typically have a speaker. Please join us on our Watch page to view this event.
Keep an eye on the Events page for more information about upcoming Adult Fellowship broadcasts.
Mark your calendars for these upcoming Adult Fellowship events:
March 21: Dr. Catherine M. Millard, President of Christian Heritage Ministries, Religion and the Nation's Capital
April 18: Ann Adams, Historian, Tenley Town Historical Society, Preparing National Presbyterian Church for Historical Designation in the District of Columbia.
May 16, 2022: Glenn Schmidt, Leader of NPC's Military Ministry and former military officer, Honoring the Saints, the Military Memorial of Members. Glenn will present a history of congregation members who died in the service of our country and information about ways in which the church honored them in the past.
June 20, 2022: Steward  D. McLaurin, President of the White House Historical Association, James Hoban: Designer and Builder of the White House. His most recent book – book signing included.
Fall dates for your calendar:
September 19, October 17, November 19, December 19
*Until the Covid Virus situation has been completely lifted and we can once again return to Stone Hall for the luncheons and complete program, the events will be pre-recorded each month and broadcast via live streaming on the Monday of the scheduled date (without the luncheon aspect)
Date
3rd Monday at 1:00 pm