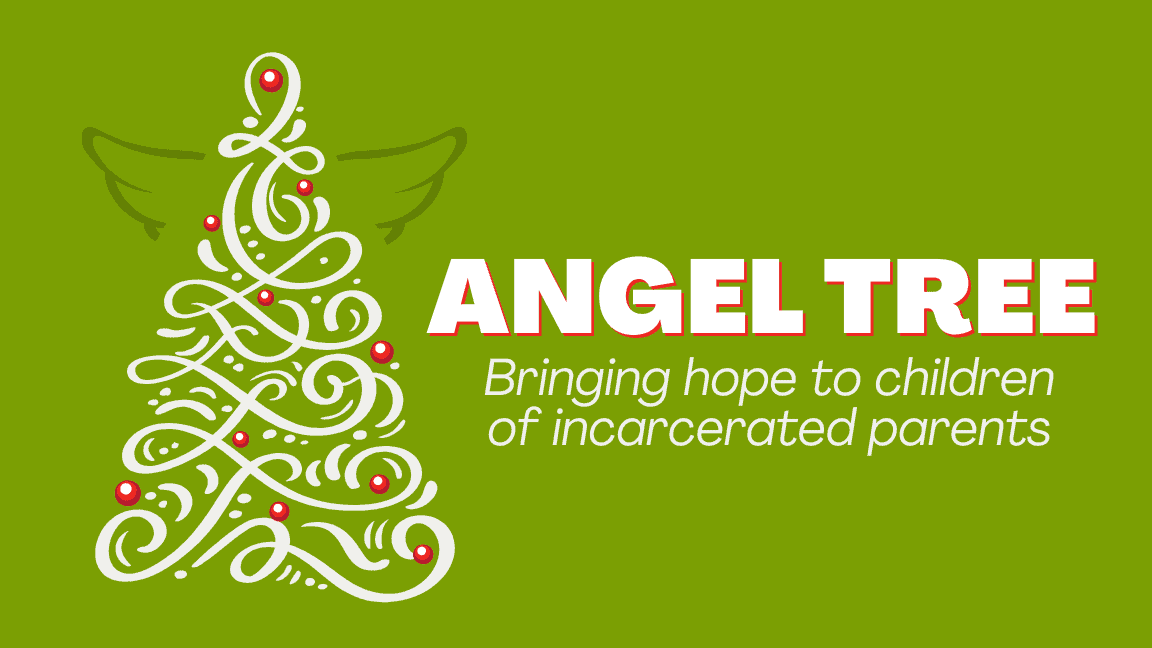 Gifts due back to NPC by Dec 12
Bless children of prisoners with an Angel Tree gift! Incarceration can strain family ties to the breaking point. Prison Fellowship Angel Tree provides an opportunity for National to extend the hope of the Gospel and enfold Angel Tree families into church life through delivering Christmas gifts on behalf of incarcerated parents.
Please use the sign up button below to register to bring one or more gifts. All gifts will be due back to NPC by December 12. You may click here to sign up to give gifts or use the button below.
The great part of this program is that there are several ways you can help us meet the physical, emotional, and spiritual needs of children and their families.
You can give one or more gifts ($25 value minimum each) to one or more children from the Angel Tree
You can give any amount toward a $50 gift card for the caregiver
You can give your time to call and arrange gift deliveries and/or pack gift boxes
You can give your time to deliver gifts to families (some areas daytime only)
Every family will receive a gift or gifts for each of their children, a Christmas story book, a gift card for the caregiver, and a bag of Clementines. The children are from 20 families and you'll be provided with their names, ages, and wish. If no wish is listed, you may choose something age appropriate.
Date
Gifts due back to NPC by Dec 12