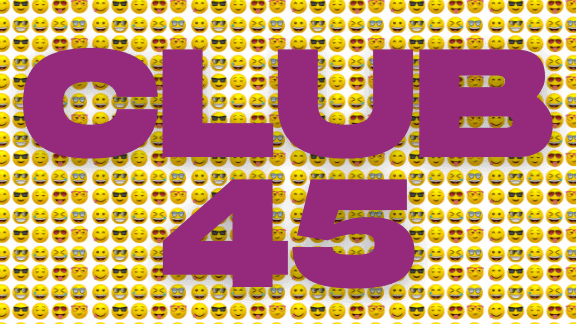 Club 45 (4th & 5th graders)
Calling all 4th and 5th graders! Please join us for fun, faith, and fellowship.
Club 45 is a unique way for our 4th and 5th graders to grow in faith and fellowship and have fun! This summer, we'll be meeting Wednesdays, 7:00-8:00 pm, July 20-August 17. Depending on the weather, we will either meet outside on the grass by the Youth House or inside in the Multipurpose Building (in the room up the exterior stairs near the pre-school playground – campus map). The kids will be encouraged to hang-out, play games, and have some devotional time.
If you are interested in attending, please contact npkids@nationalpres.org for more information.