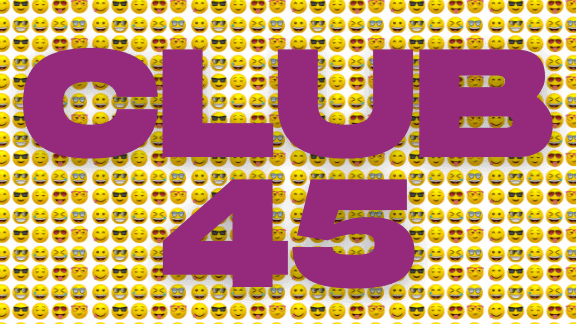 Club 45 (4th & 5th graders)
Calling all 4th and 5th graders! Please join us for fun, faith, and fellowship.
Club 45 is a unique way for our 4th and 5th graders to grow in faith and fellowship and have fun! At least one Friday per month 7:00-8:00 pm we offer an opportunity for your 4th and 5th graders to have some fun and fellowship time together outside of Sunday School. Fall weather permitting, we will either meet outside on the grass by the Youth House or inside in the Multipurpose Building (in the room up the exterior stairs near the pre-school playground – campus map). The kids will be encouraged to hang-out, play games, and have some devotional time.
This season's devotional time is based on Listen Up by Marty Machowski. This is a wonderful family devotional and this week will be looking at Jesus' parable of the mustard seed in Matthew 13:31-32.
If you are interested in attending, please contact npkids@nationalpres.org for more information.