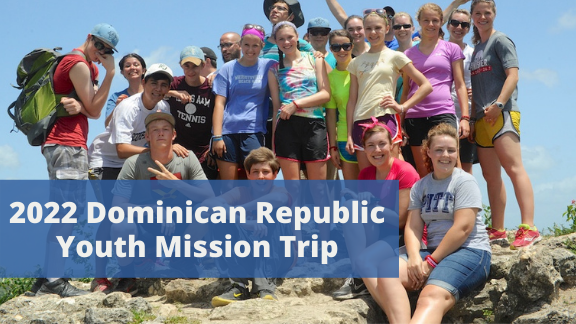 Dominican Republic Youth Mission Trip
9th-12th graders will be taking a mission trip to the Dominican Republic June 25-July 1, 2022. If you have questions, please email Kristin or Kyle, using the button below. Registration will open after January 1, 2022. Click here for more information about Foundations for Peace mission trips.
Note: 2022 rising 9th graders and graduating high school seniors are eligible for this trip.
Date
June 25-July 1, 2022