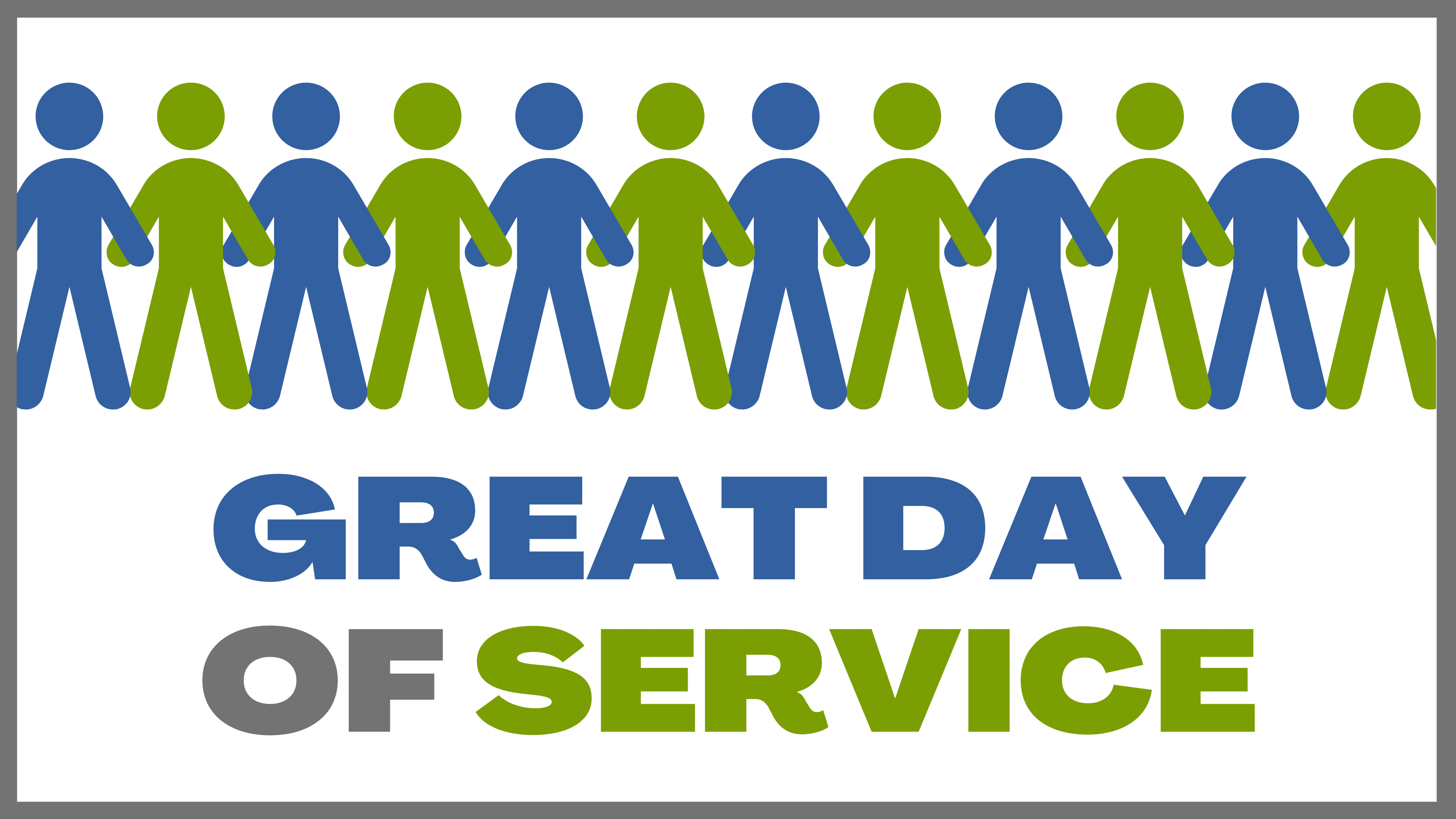 NPC's Great Day of Service is back and in-person! Join us Saturday, May 14th  9am-1pm as we come together to serve and impact the lives of thousands in DC and around the world!
Whether it's dropping in for a few hours to pack meals to feed 17,000 people overseas, reading with disadvantaged kids, refurbishing the youth gaga pit, creating a beautiful outside space for inner-city kids, or collecting food for the hungry and families in need, you have the ability to help change lives all in a single morning.
Click here to choose a service activity and then invite your friends and family to come along. We need you! (Childcare will be provided for children under the age of 4).