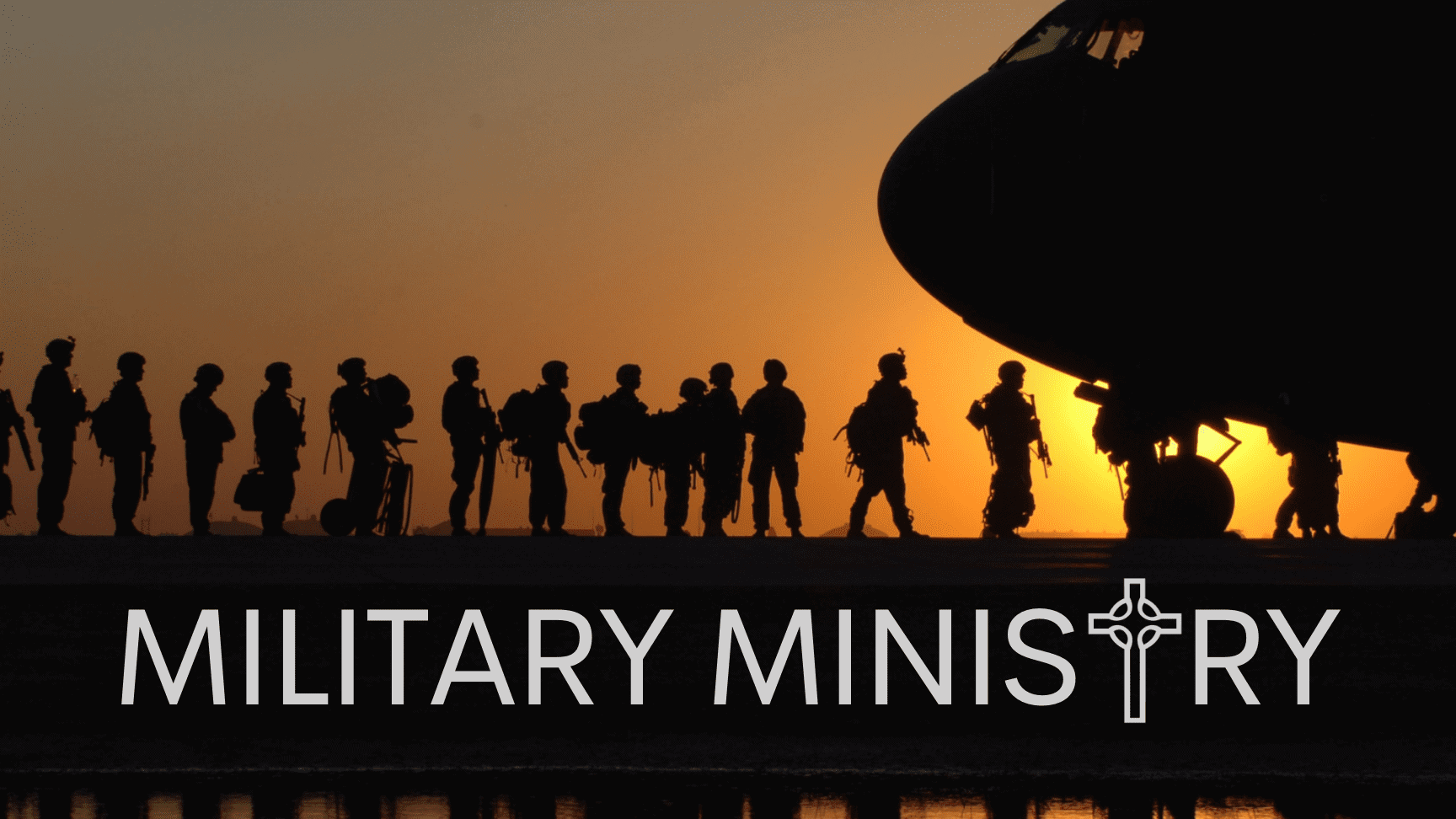 Military Ministry Meeting
All invited to the Military Ministry meetings! Events will take place quarterly at 12:15 pm in Garden Rooms B & C.
Our next Military Ministry event will be August 21 when we will participate in the church's Summer of Serving project. After each service we'll meet in the Garden Rooms and make small care packages of needed toiletries for service members, veterans and families being treated at Walter Reed Military Medical Center. After the 11:00 am service, we'll have lunch and Dr. Renwick will join us and share some of his thoughts about working with the military during his career. It will be a great opportunity to show our appreciation for him and for the military!  All materials will be supplied.  Hope to see you there!
Date
August 21 at 12:15 pm