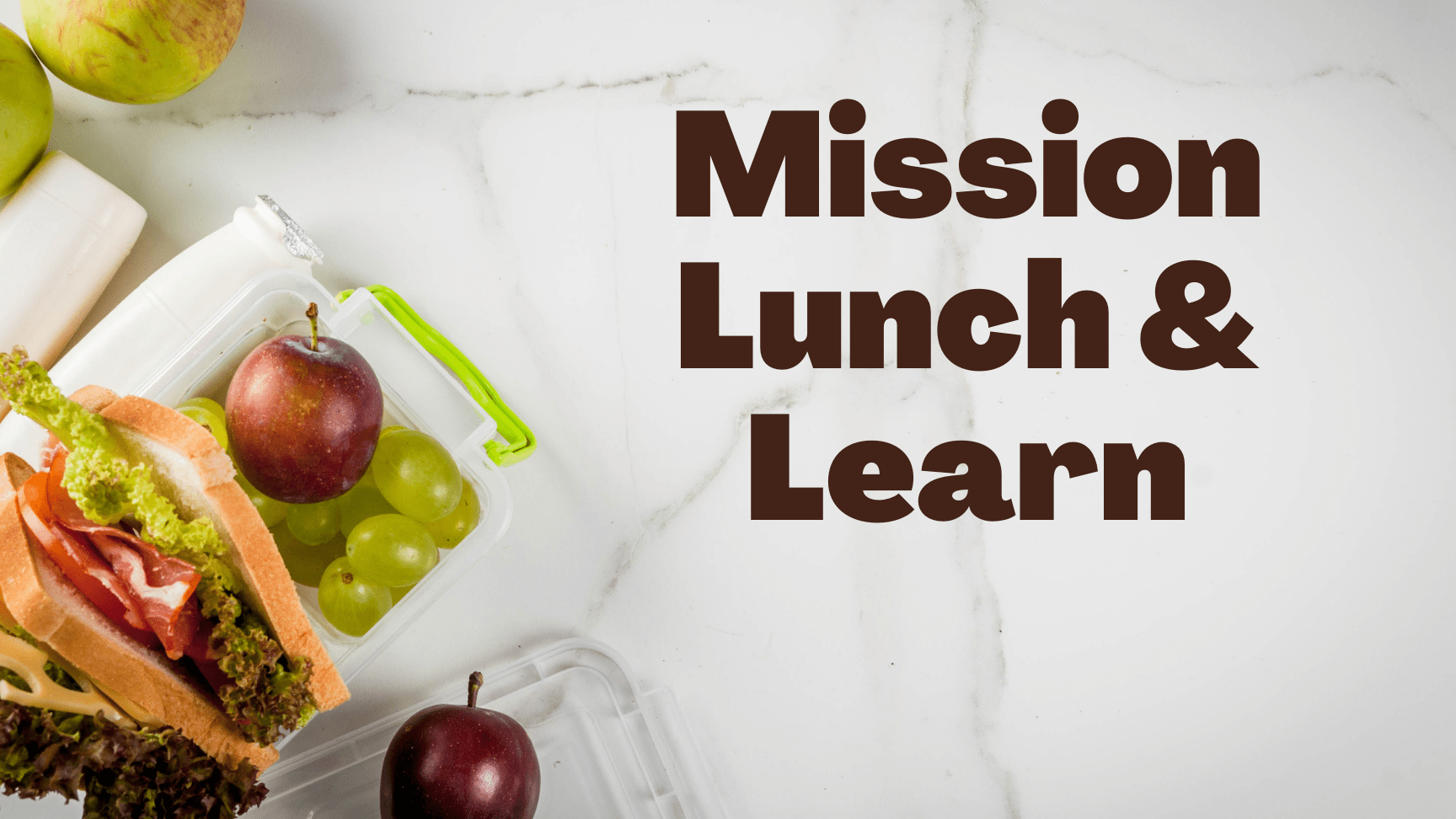 Mission Lunch & Learn with Foundation for Peace
Join us for a Lunch & Learn in the Garden Rooms after the 11:00 am worship service on Sunday, May 22! NPC mission partner Foundation for Peace works hand in hand on health, education and community initiatives in the Dominican Republic, Haiti and Kenya. Their flexible partnership approach lets them say "yes" to communities' greatest needs. After a community prioritizes their needs, FFP finds ways to address them. This leads to long-term partnerships and sustainable projects. FFP does not have a cookie-cutter approach but rather tries to live by the motto: "We can't do everything, but we'll do anything!" Their collaborative projects include:
Construction of churches and community centers
Sanitation projects including latrines and clean water system installation
Care of orphans and people with disabilities
Food distributions
Community lighting projects to improve security
Support of agricultural projects
Community playgrounds
NPC youth will travel to the Dominican Republic June 25-July 1 to work on a community project. Come to meet the NPC team at the Lunch & Learn and learn how you can support their efforts.
Date
Sunday, May 22, 12:15 pm