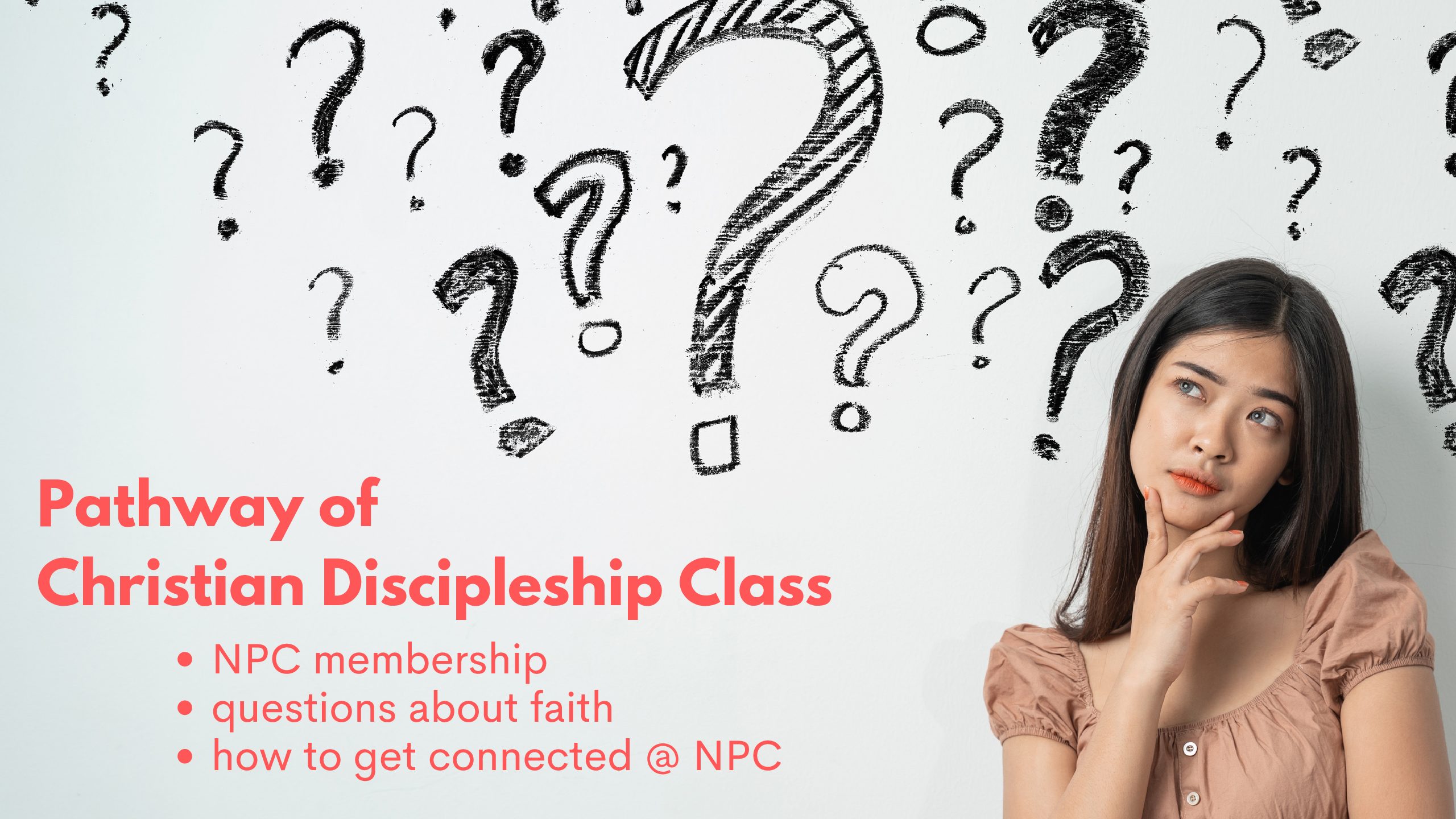 Pathway of Christian Discipleship Class January 2023
January 21 & 28 @ 9:30 am - 12:30 pm
What are the next steps along the pathway of learning more about Christianity and National Presbyterian? You can find out here! This membership class, focused around our "Pathway to Christian Discipleship" curriculum, is for you if you want to:
become an NPC member
explore your faith
or get connected into the life of our church.
You are invited to attend this two-part online new member class, 9:30-12:30, on Saturday, January 21 and Saturday, January 28. For more information, please contact Kemet Rakiatu at KRakiatu@NationalPres.org or 202-537-7578 to register by January 11, or use the button below. To read more about membership, please click here.
If you make the decision to join NPC, there will be a New Members Sunday on February 26.
Can't make it this time?
Pathway of Christian Discipleship Classes are offered three times per year, online in January and in-person in April and September. Please click here to view future classes.
Date
January 21 & 28 @ 9:30 am - 12:30 pm