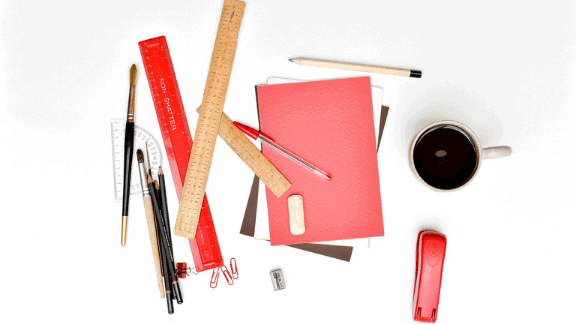 School Supply & Snack Drive
Let's Pack the Pantry! (with snacks & school supplies)
Benefitting University of the District of Columbia
   
The University of the District of Columbia is a Title IX school that educates a large percentage of students who are the first generation in their families to attend college. Many do not receive financial support from their families and work one or two jobs to pay for transportation, books, lab materials, and school supplies.
Let's help them get off to a great start this year by packing their student pantry with school supplies and snacks listed on the Pack the Pantry info sheet and below. Bring donations to the collection tables in the narthex before or after worship on July 25 or drop them by the collection area outside Stone Hall between 1:00 and 3:00 pm.
The UDC Pantry has been one of the grateful recipients of NPC's generosity at the Great Day of Service and Neighbor Day, when we have donated hundreds of pounds of healthy snacks, food, and personal care items to the pantry so students can "shop" free of charge.
In 2020, NPC also gave $5,000 to purchase refrigerators, shelving for canned and dry goods, bins, and carts for moving food around the student-managed pantry. Other funding from NPC has purchased a commercial size freezer chest, first aid kit, two stainless steel worktables and a stainless-steel workstation. Our investment convinced the UDC Board of Trustees to provide the pantry a larger more accessible space in the student center.
Suggested donations:
Small packs of trail mix or nuts
Healthy snack bars
Small fruit/applesauce cups
Cheese & Crackers
Pencils/Mechanical Pencils Pens (various colors)
Highlighters (various colors)
Pencil Case
Note Cards
Folders
Spiral Notebooks Binders (various colors)
Paper clips
Whiteout
Planner/Calendar
Backpack
Laptop Backpack
Sticky Tack/Poster Strips
Scissors
Scotch Tape
Duct Tape
Binder Clips
Stapler
Flash-Drive
Dry-Erase Board/Cork-Board
Date
Jul 25 @ 1:00 pm
Location
Online and In-Person at 4101 Nebraska Ave NW
Washington, DC 20016 United States