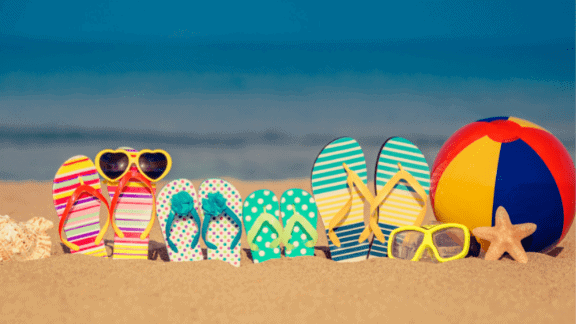 Summer Sundays at National – Learning for all ages
Aug 22, Sundays @ 5:30 pm after worship
This summer, join your NPC church family to worship Christ and grow in faith together!
9:30 am: Adult Summer Speaker Series (online) more info here
11:00 am: Livestream worship, with in-person attendance available more info here
4:45 pm: Casual, in-person worship, beginning June 13 more info here
5:30 pm: Children's Sunday school, Youth Group, and fellowship & discussions for adults, beginning June 13
Bring your own dinner for a picnic on the lawn if you'd like to stay for additional fellowship time!
Children's Summer Sunday School Overview
This summer we will be meeting at 5:30 pm each Sunday evening, after the 4:45 pm informal worship service.  Join us for combined classes that combine summer fun with getting to know God. We will learn about how God speaks to us through the stories of Daniel, Samuel, Naaman, Esther and more! Contact Melanie Lenhard at mlenhard@nationalpres.org to learn more!
Club 45 (4th & 5th graders)
Club 45 is a unique way for our 4th and 5th graders to grow in faith and fellowship and have fun.   We will be meeting weekly this summer on Wednesdays from 4:00 – 5:00 pm If you are interested in attending, please contact mlenhard@nationalpres.org for more information.
Youth Group and more!
All incoming 6th graders through graduating 12th graders are welcome to join our summer programs. We will have weekly Sunday night youth group, 5:30-6:30 pm with small group discussions and wild games. On Tuesday nights, join us at Turtle Park for pickup basketball, and casual hangouts. Please email Kristin Franke for more information.
Date
Aug 22, Sundays @ 5:30 pm after worship
Location
Online and In-Person at 4101 Nebraska Ave NW
Washington, DC 20016 United States