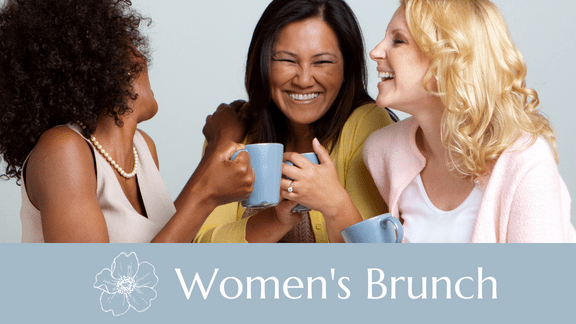 Saturday, Feb 4 at 11:00 am
All women are invited for a delicious brunch, fun, faith and fellowship!
Our theme for this brunch is from 1 John 4:7, Beloved, let us love one another for love is from God. Anya Johnson, the Ministry Lead for Prayer at Grace Capital City Church and a friend of NPC, will share reflections on cultivating relationship and growing our experience of God's loving presence in our lives. Anya is a wonderful teacher who leads millennial Christians in spiritual formation. Our team will also introduce you to new and existing women's groups at NPC that nurture faith and connection.
Childcare is provided. Please register for brunch and childcare below by February 1 for the February 4 brunch.
Date
Saturday, Feb 4 at 11:00 am