Join us as we rise together on the new foundation!
Thank you for your continued support!
As we approach 2022, we gratefully ask you to rise to the challenge with us as we build on our new foundation.
Rise to the commitment to our joy-filled worship experience which reaches people across the globe.
Rise to the commitment to programming that leads people to follow Jesus faithfully, in community, in this new post-Covid life.
Rise to the commitment to compassionately care for those in our midst, in our community and around the world.
Rise to the commitment to the hope of Christ in the hearts of those needing to hear the Good News through outreach.
Can you commit to supporting God's work in and through NPC in 2022?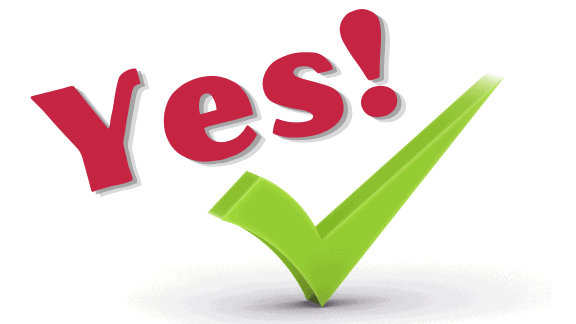 I/we prayerfully and joyfully plan to contribute to the ministries of National in 2022.
Rising to the Challenge! A Letter from Leadership
In their letter to the congregation, Stewardship Chair Trevor Blow and Senior Pastor Dr. David Renwick ask "In this stewardship season, please pray about your part, in terms of time, talent and treasure, especially as we lead up to making our faith giving commitment on November 14. There is so much good work to do for Christ our Lord and Savior! We have built a strong foundation through God's abundant grace. Let's rise up together to serve our Lord in his Church, the community, and across his Kingdom in the year ahead!" You can read more below:
Thank you for your faithful support of God's work in and through National!  All gifts—of any size!—make a difference.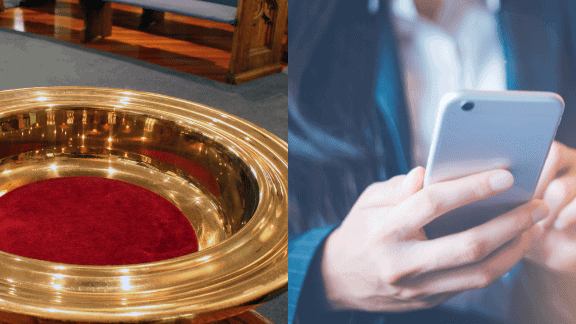 Contact our Finance Office at 202.537.7495 or email our Director of Finance and Administration, Leah Skrine.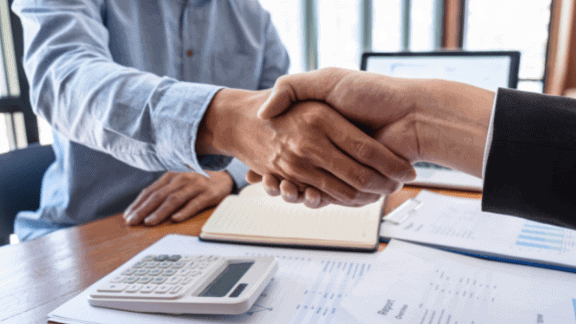 Arise, shine; for your light has come, And the glory of the Lord has risen upon you.

For no one can lay a foundation other than that which is laid, which is Jesus Christ.