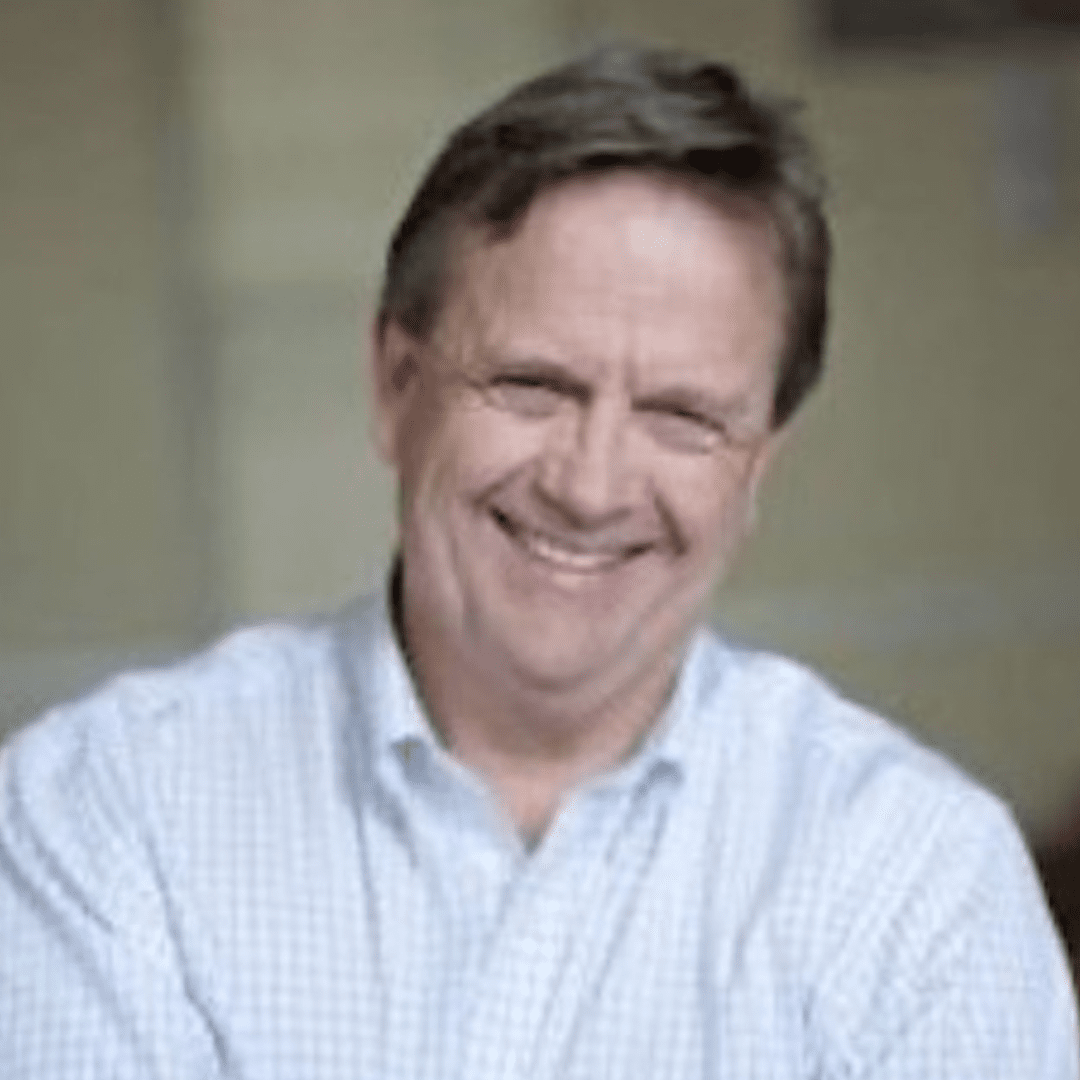 Transitional Senior Pastor
202.537.7515
apoole@nationalpres.org
The Session is delighted to announce that the Reverend Allan Poole will be joining us at NPC as our Transitional Pastor, beginning September 12, 2022.
Allan was ordained in the PC(USA) in 1979, and served at First Presbyterian Church in Winston-Salem, NC, before being called to join the pastoral staff of Blacknall Memorial Church in Durham, North Carolina in 1985. The 36 years of ministry at Blacknall were rich and gratifying and included the privilege of mentoring a number of Duke University and Divinity School students. Allan loves walking alongside others on the path of Christian discipleship, whether together in the context of Christian worship or in private conversations (and even in committee meetings!).
Allan graduated from Wake Forest University with a B.A. in history. He earned the Master of Divinity degree at Gordon-Conwell Theological Seminary, (where he overlapped with Dr. Renwick). and later graduated from the Duke Divinity School with a Master of Theology degree in Historical Theology.
Betsy and Allan have been married for 36 years. In addition to keeping Allan "sane and grounded" (Allan's words!), Betsy serves as the Director of Development at Duke Divinity School. The Pooles have three adult children, including Sarah who is living and working in the DMV.