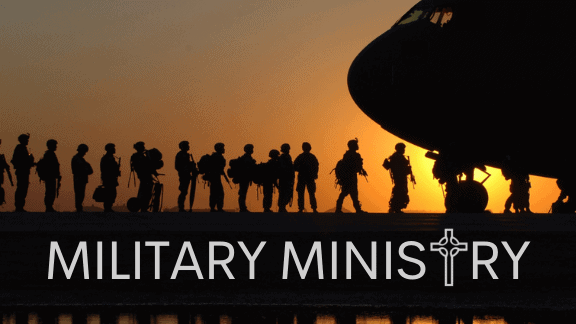 Military Ministry Meeting
Sunday, August 29, 1:00 pm
Our Military Ministry meeting and fellowship is where we update our ministry participants on any service projects or initiatives that are taking place in the Military Ministry. We also typically have a speaker.
The summer meeting for the Military Ministry will be on August 29th at 1:00 pm.  It will be via Zoom and is open to all NPC family.  We will be celebrating the Coast Guard Birthday (Aug 4th); our speaker will be CDR Mike Baker ( CG Ret) who currently serves as the Coast Guard Intelligence Coordination Center's senior strategic advisor.  Please join us online!
For more information, please contact Liz Martin in the Care Office at LMartin@nationalpres.org or call (202) 537-7540. Please click here to learn more about the Military Ministry.
Join our Zoom meeting using the link and information below:
https://us02web.zoom.us/j/86769043444?pwd=d241WGVJM1A2U1BsNjlUOFUxQkZ1UT09
Meeting ID: 867 6904 3444
Passcode: 4101
Date
Sunday, August 29, 1:00 pm