Adult Sunday School and More
This fall, starting September 12, Sunday School will meet at 9:55-10:45 am. Please check out our classes below. We hope to see you there!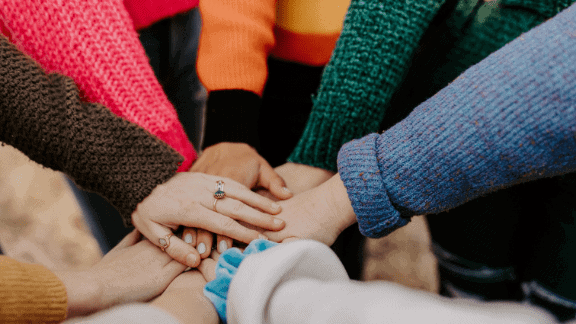 This diverse group of "sisters in Christ" studies the Bible in an interactive way, prays for each other and supports each other in times of personal needs.
January 22 & 29, 2022 @ 9:30 am - 12:30 pm