Adult Sunday School and More
Summer Adult Speaker Series
At 9:55-10:45 am each Sunday starting on June 5, we'll hear about an important topic that helps us to think faithfully about our current situation. All summer you will be able to join us in-person in Stone Hall or online via the Zoom link below.
Zoom link:
https://us02web.zoom.us/j/87391794908
Spring 2022 Adult Sunday School Classes
These classes will begin Sunday, February 6, 9:55-10:45 am. Please click on the title to read the full description. We hope to see you there!
Online option:
This spring, we are offering R.V. Seep's class Protestant Christian Traditions Part 2 both in-person and online. To join online, please click here on Sundays at 9:55 am starting February 6.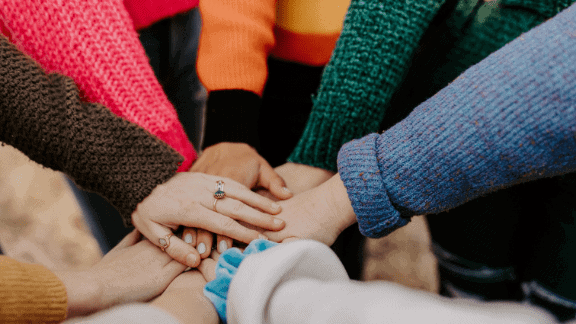 This diverse group of "sisters in Christ" studies the Bible in an interactive way, prays for each other and supports each other in times of personal needs.