Adult Sunday School meets at 9:55-10:45 am. Most of our classes are in person but we'll always offer at least one option for online. Our typical year is as follows:
Fall Kick-off: The Sunday following Labor Day, we start a new semester of classes with a variety of choices. Some classes will extend into the spring semester.
January Term: After the new year, we offer a selection of short-term classes.
Spring Semester: In February, we resume our regular Adult Sunday School classes with continuations from the fall semester, along with new choices.
Summer Speaker Series: After Memorial Day and throughout the summer, we'll gather in a large group to hear from a different speaker each week.
Parent Gathering: Parent Gathering meets year round.
2023 Summer Adult Speaker Series
9:45-10:45 am, Sundays, June 18-August 28
Stone Fellowship Hall & Online
What is the future of Christian community? As the world comes to grips with the impact of the pandemic and quarantine, exacerbated by increased polarization, what does that mean for the followers of Jesus Christ? Each Sunday this summer we'll hear about an important aspect of our life together—as the Christian community and as Christians in the larger community context in which we live our daily lives. We will meet in person in Stone Fellowship Hall, 9:45-10:45 am, beginning Sunday June, 18 through August 28. We will also take advantage of technology to enable both remote attendance each week, as well as to have one or two remote speakers join us from across the country.
Zoom link:
https://us02web.zoom.us/j/87391794908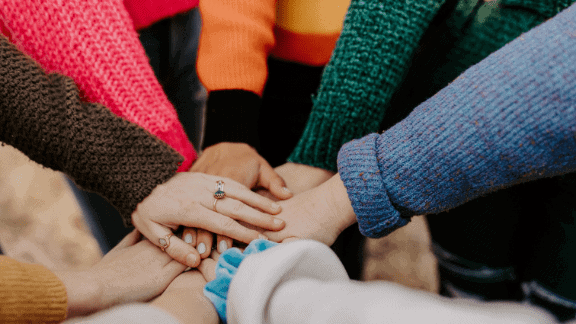 This diverse group of "sisters in Christ" studies the Bible in an interactive way, prays for each other and supports each other in times of personal needs.