Adult Sunday School and More
Summer Adult Speaker Series
Each Sunday this summer we'll hear about an important topic that helps us to think faithfully about our current situation. We will meet in person in Stone Hall at 9:45-10:45 am starting June 5 and wrapping up on August 28. We will also take advantage of the virtual platform to enable both remote attendance as well as one or two remote speakers from across the country. All summer you will be able to join us online. Using Zoom, you may interact with our presenter with typed questions. Using YouTube Live, you may simply watch without interaction.
Zoom link:
https://us02web.zoom.us/j/87391794908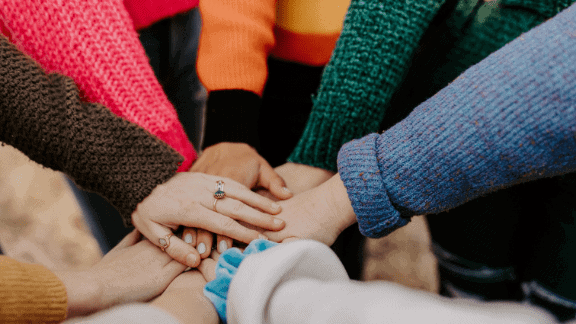 This diverse group of "sisters in Christ" studies the Bible in an interactive way, prays for each other and supports each other in times of personal needs.