Adult Sunday School and More
January Adult Sunday School
In January, Adult Sunday School will meet at 9:55-10:45 am. Please click on the titles below to read the full class descriptions and for the links to join us online. We hope to see you there!
Parent Gathering: Will continue to meet each week, starting January 9.
3-week mini sessions: January 9, 16 and 23 we offer the classes below.
January 30: We'll meet together in Stone Hall for a presentation by Dr. David Renwick titled Why I Believe: God, Jesus and the Bible. This class will also be available online here: https://us02web.zoom.us/j/87391794908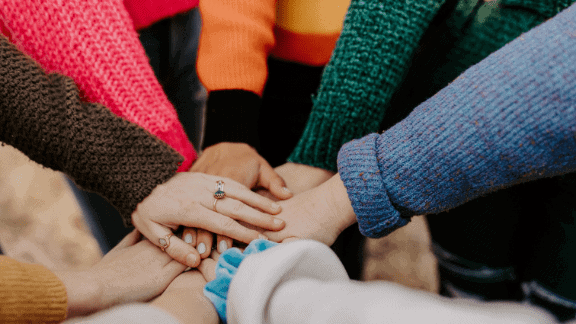 This diverse group of "sisters in Christ" studies the Bible in an interactive way, prays for each other and supports each other in times of personal needs.
January 22 & 29, 2022 @ 9:30 am - 12:30 pm
Spring 2022 Adult Sunday School Classes
These classes will begin Sunday, February 6, 9:55-10:45 am. Please click on the title to read the full description. We hope to see you there!
Online option:
This spring, we are offering R.V. Seep's class Protestant Christian Traditions Part 2 both in-person and online. To join online, please click here on Sundays at 9:55 am starting February 6.