Thank you for your generosity!
For if the eagerness is there, the gift is acceptable according to what one has—not according to what one does not have. 2 Corinthians 8:12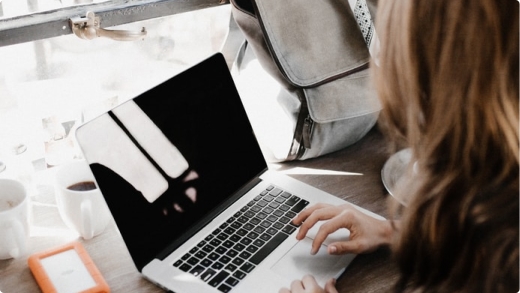 Thank you for your faithful support of God's work in and through National! There are many ways for you to give, including giving of your time, talent, and resources. All gifts—of any size!—make a difference.
Give safely and easily online, or you can help National be a good steward of your gifts by giving directly from your bank via ACH, which has no fees. Call our finance office at 202-537-7484 to set up ACH giving.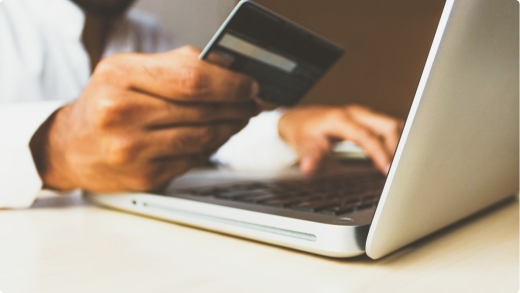 ANNUAL GIVING
Commitments help us to prioritize and be intentional about our giving and how we carry out our mission to lead people to become faithful followers of Jesus Christ together in God's world. Invest in loving God and loving others by committing to give in the coming year.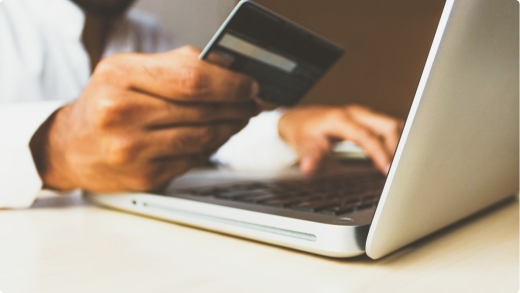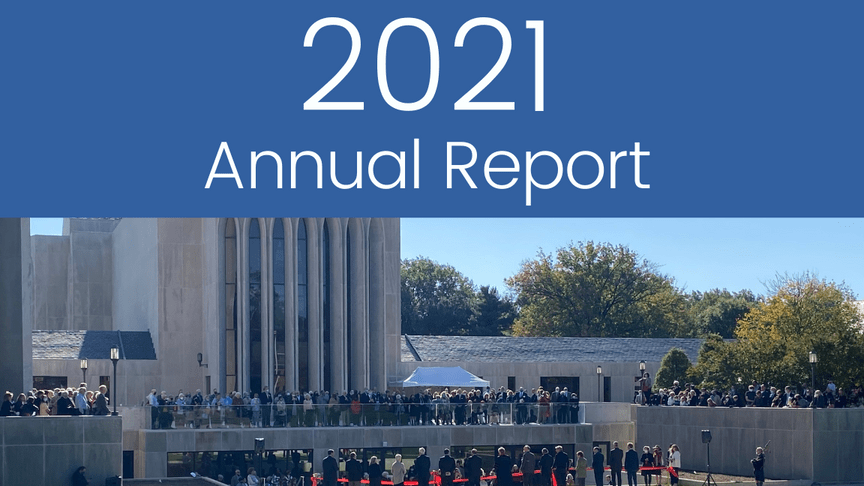 Your generosity in action!
If you want more information about the many wonderful ministries that your generosity supports, our annual reports are a great source! Read our most recent annual report and let us know if you have any questions.
Give to the Capital Campaign
God has big plans for our church! We have the opportunity to serve Christ by building up our church and community for generations to come through our Capital Campaign. Read all about our project and join us as we Build Together for the Next 50 Years!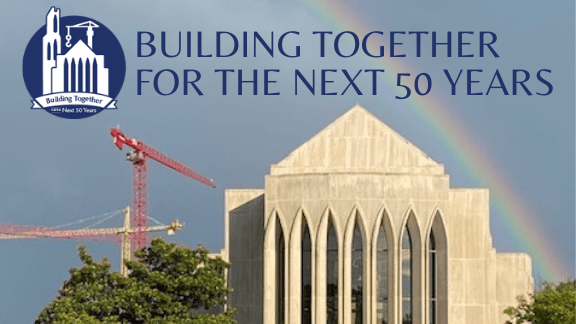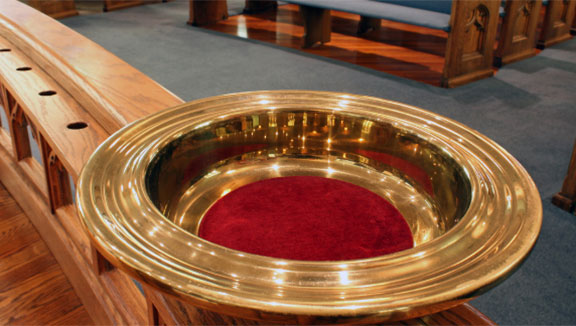 Each of you must give as you have made up your mind, not reluctantly or under compulsion, for God loves a cheerful giver. 2 Corinthians 9:7
At National, giving is an act of worship and you are welcome to give in the offering plate on Sundays or by mail to National Presbyterian Church, 4101 Nebraska Ave, NW, Washington, DC 20016.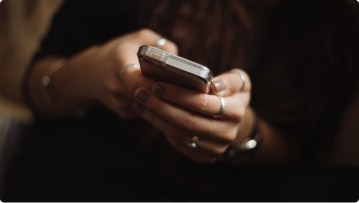 Give Online or Text to Give
Give easily and safely online using the"Make a Gift" button above. Here you can easily set up and manage recurring giving. Or text-to-give by texting the letters NPC to 77977, click the link provided and follow the prompts. Once you have made your first gift via text, giving subsequent gifts via text is even easier!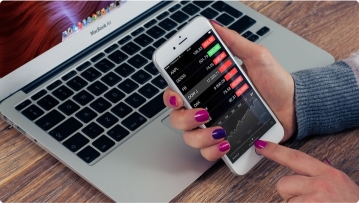 To ensure proper handling of your stock donation, please provide the following information to your broker: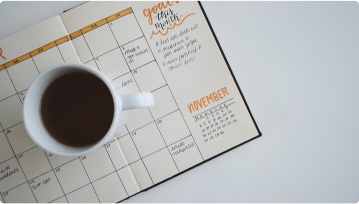 The NPC Fund for Charitable Giving is your resource for planned giving. for more about wills, bequests, estate planning and more.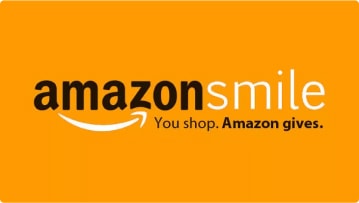 Shop on AmazonSmile with "The National Presbyterian Church, Inc." as your designated charity, and NPC receives a donation of .05% of the price of your eligible purchases.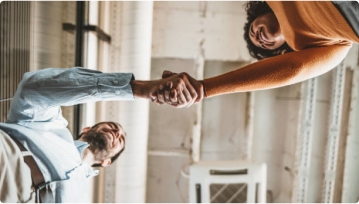 Combined Charitable Contributions
Does your company offer matched giving through combined charitable contribution campaigns? You can choose from several of our mission partners who participate.
Contact our Finance Office at 202.537.7495 or email our Business Manager, Leah Skrine.