At NPC, we believe that parents are a primary influence on their children's spiritual growth. We want to equip parents and caregivers with tools for faith formation at home, as well as with opportunities for fellowship with other families at church.
Sundays 9:55-10:45
Jones Hall in the Education Building
Join parents of similar ages and stages for fellowship for a reflection on the Scripture teaching from the Youth and Children's Sunday school program, and to support one another in raising your children to know Jesus Christ as Lord. This is a great opportunity to connect with fellow parents and enjoy a cup of coffee accompanied by meaningful conversation about the Bible lesson your kids are engaging each week.
Articles, podcast episodes, resources and more. Subscribe to our podcasts to ensure you don't miss an episode.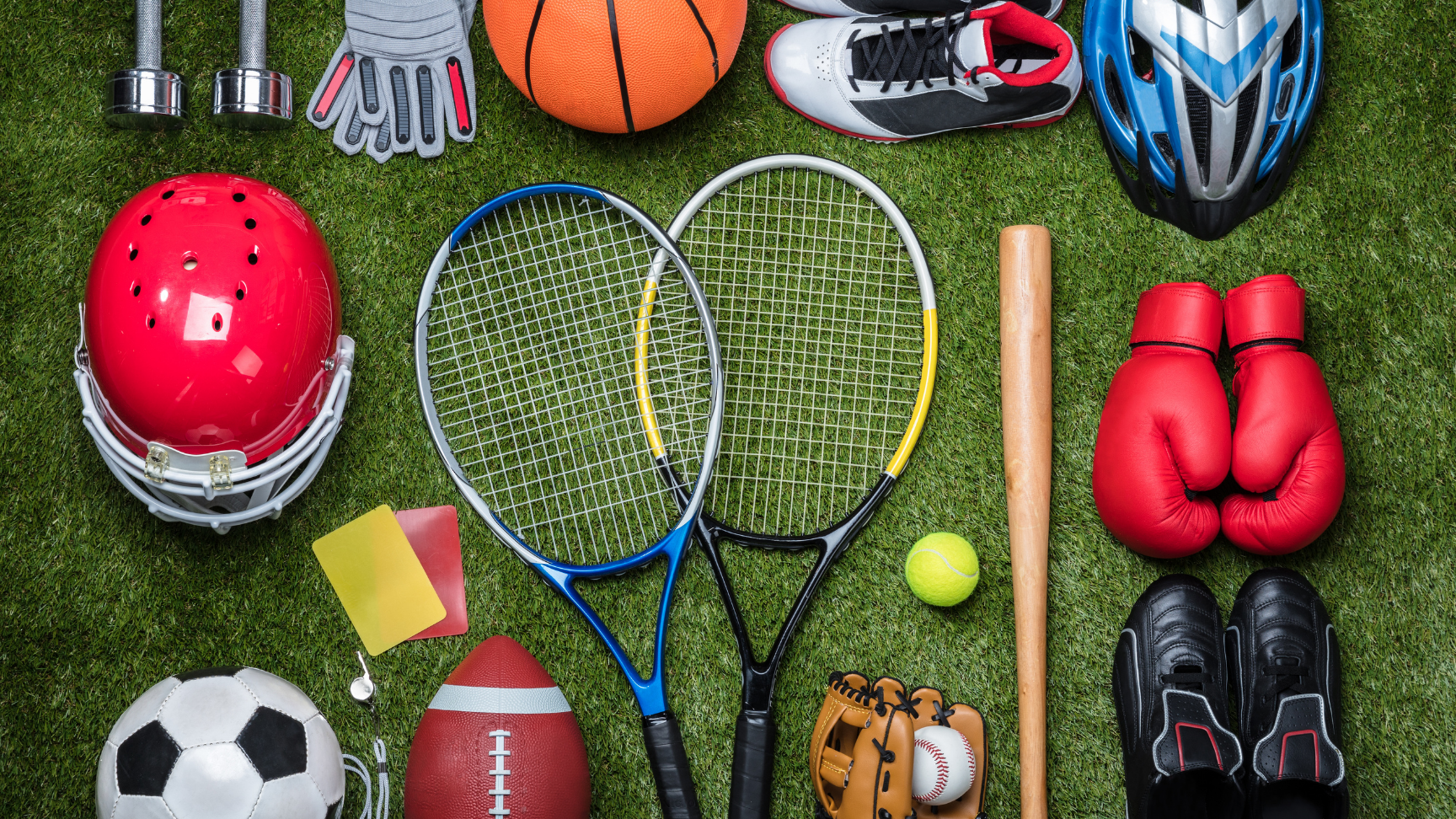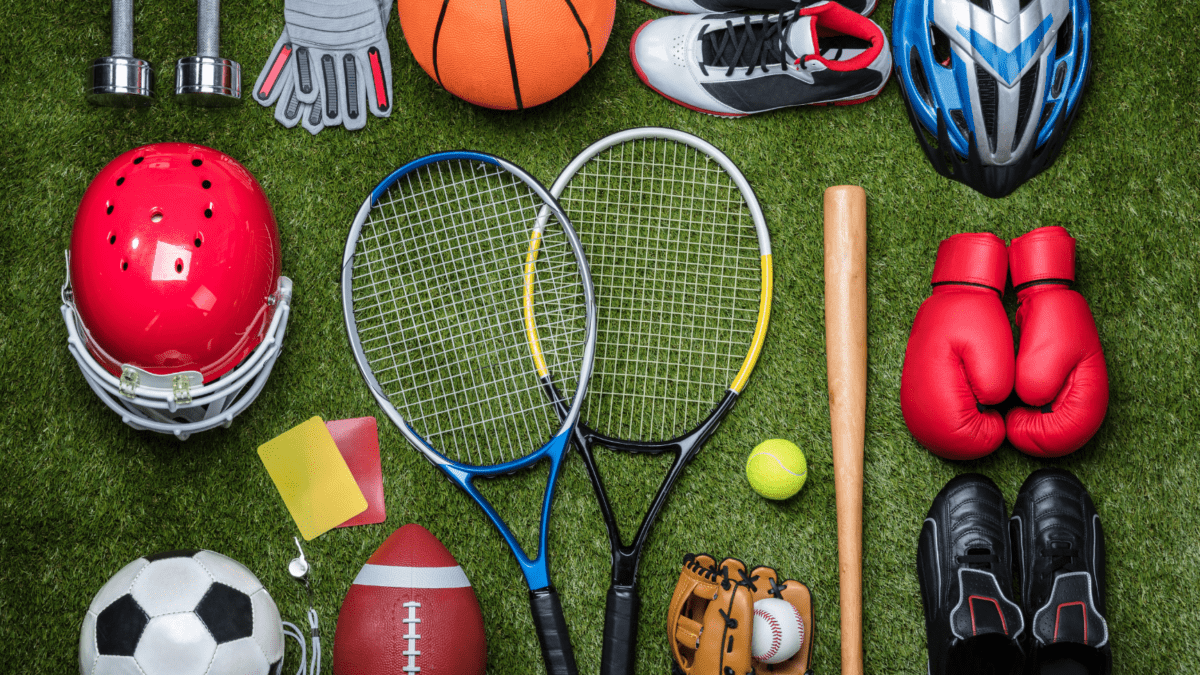 This podcast episode from Empowered Homes features a conversation around the all-consuming nature of sports, and what happens when they become an idol in our lives.