Wherever you are in your journey of faith, we are here for you.
Our prayer is that you will find a spiritual home here—a home where the love and presence of Jesus Christ are experienced as we gather in community to worship God.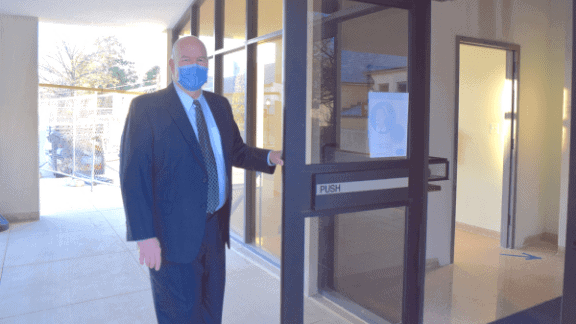 What to Expect on Sundays
Below is our typical line-up for Sunday mornings. When planning your visit, please be sure to check our calendar in case of changes due to holidays and other special events.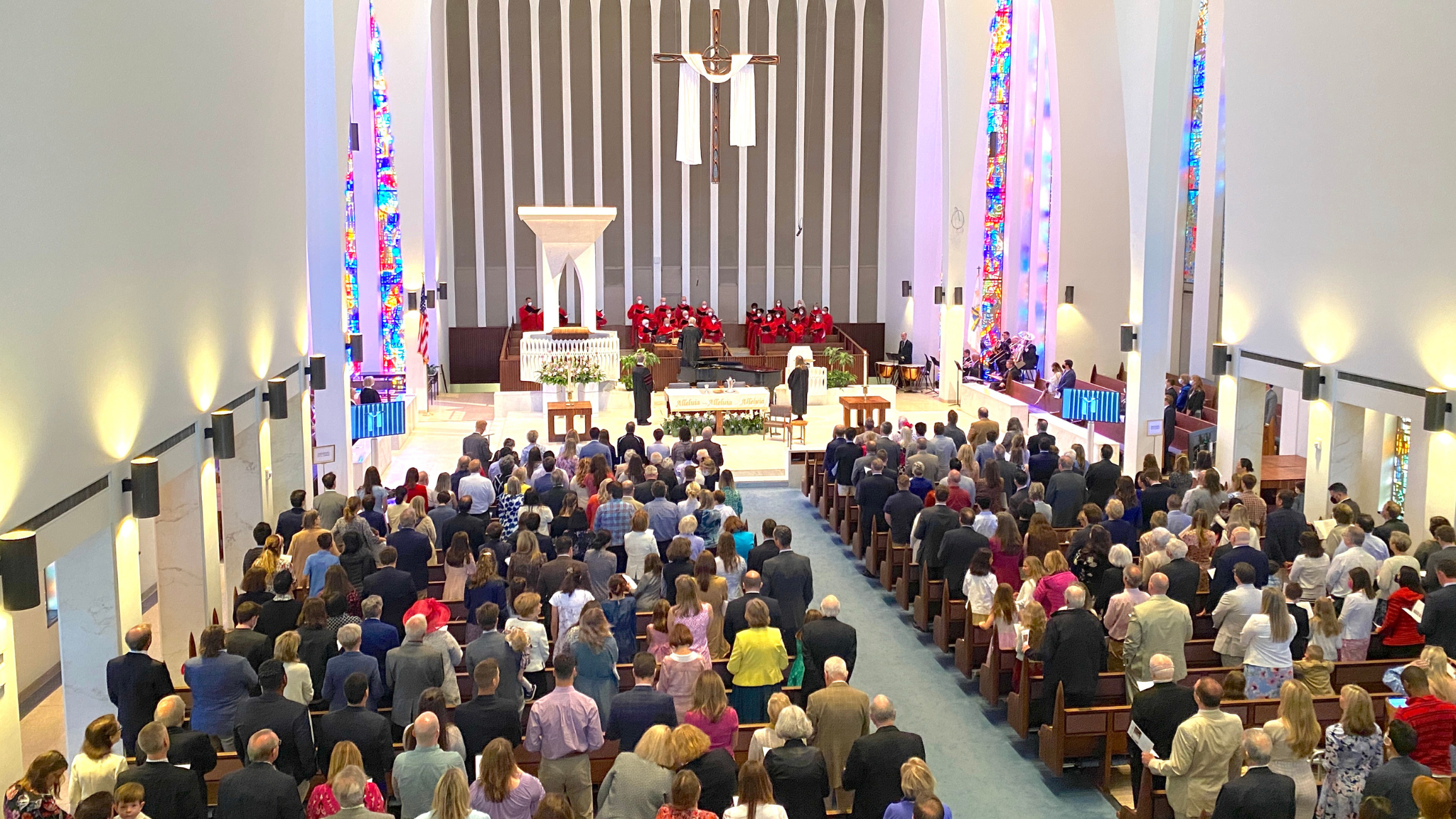 8:45 am | Worship in-person or online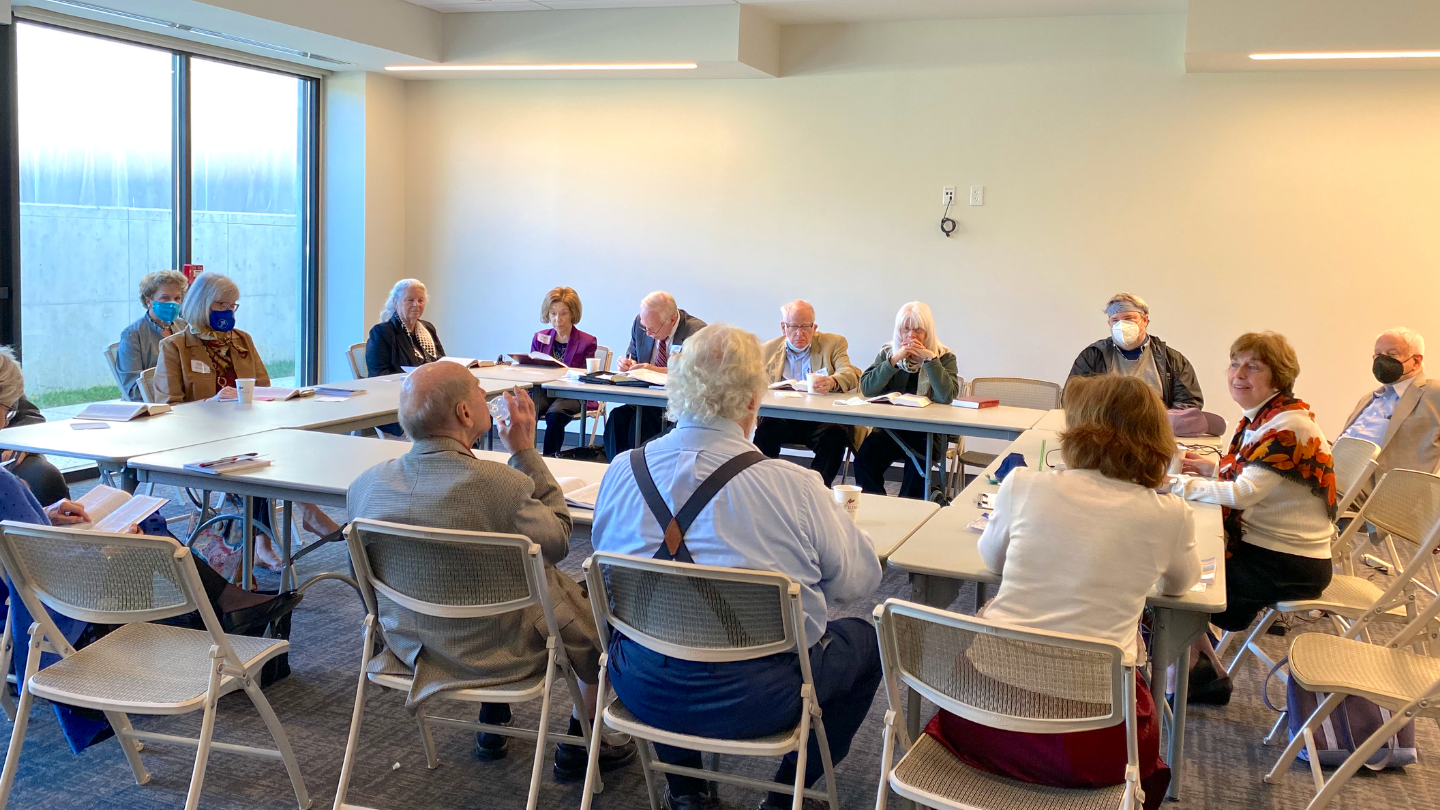 9:55-10:45 am | Sunday School for all ages
Join us online for classes for all ages - children, youth and adult! Follow the links below to read more about connecting with each age group.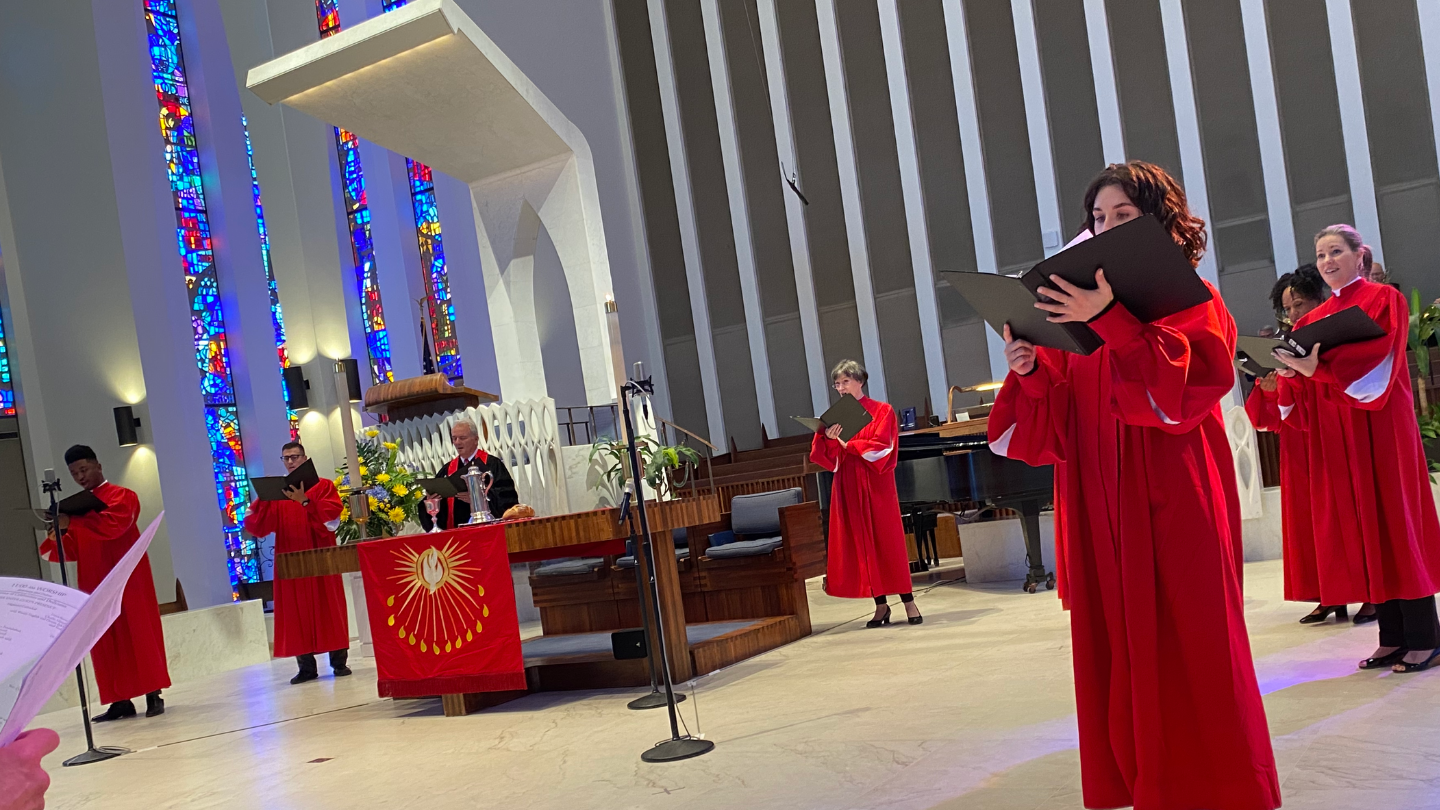 11:00 am | Worship Worship in-person or online
Worship with us in our traditional service on Sundays at 11:00 am, online or in-person.
National is located at the corner of Nebraska Avenue NW and Van Ness Street, near NBC and American University.
NPC has a weekly attendance of about 700 and we strive for each person to be known and feel at home here. Since Covid-19, our viewership has grown to about 1,200 per week.
Communion is served in worship on the first Sunday of every month.
For online worship, you are invited to share in the celebration of communion from your home. Here are the guidelines for preparation and serving of communion.
The Sanctuary, Chapel, and most classrooms are accessible to persons with disabilities. Large print bulletins and hymnals, and devices to assist the hearing impaired are available for use in the Sanctuary.
What do you have for my kids?
Children's Time & Children's Chapel
We love kids in worship! We provide blue worship bags for children to pick up and return just outside the Sanctuary. During worship, children are invited to the front for a children's message. After that, children in grades K-5 may exit to the Chapel for a special time of learning together during the sermon. Teachers will return children to their parents in the Sanctuary before the end of the service.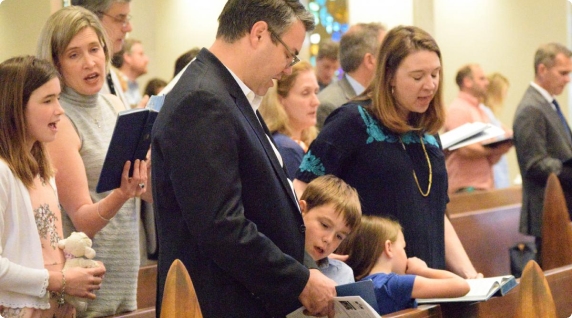 Childcare & Children's Sunday School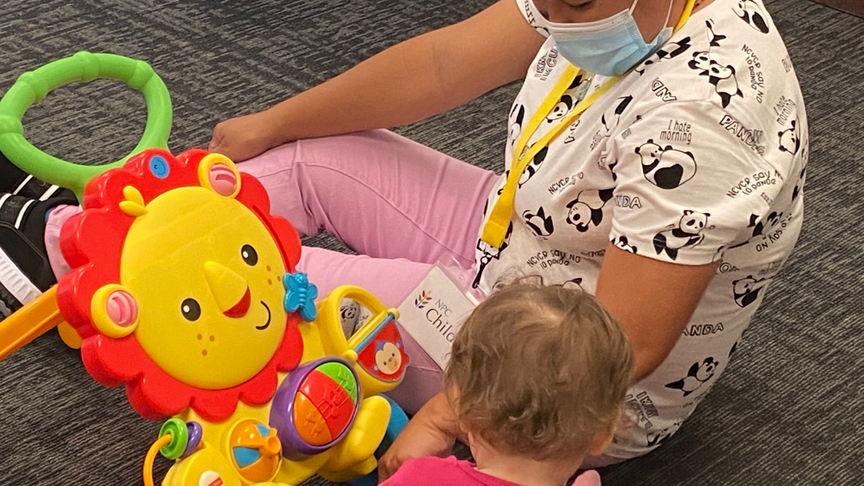 Sundays, 8:45 am - 12:00 pm: During our Sunday services and programming, our Nursery is available for all infants to new walkers, and our Toddler Room is available for all solid walkers up to 4 years old. Our Toddler & Nursery Rooms are staffed by a dedicated team of caregivers and are located on the second floor of the main church building.
To find them, take the elevator to the second floor. After exiting the elevator, turn left and walk past the central staircase. You will find a volunteer with a check-in station for the nursery before the door.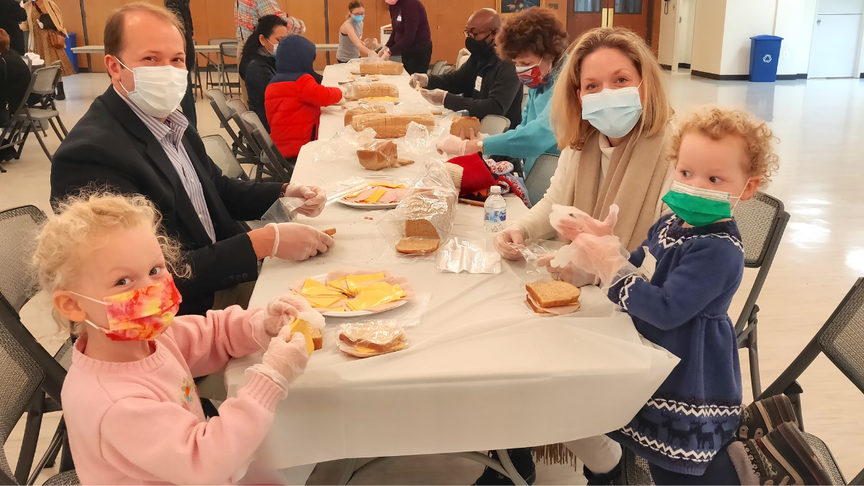 Sundays, 9:55-10:45 am: NPC Children offers Sunday School classes for ages 2 through 11 years.
Children ages 2 to 3 will have their Sunday school program in the Toddler Room in the main church building.
Classes for 4 years old through 5thgrade are held in the Education Building (National Presbyterian School).
There are check-in stations in both buildings. Please check-in at a check-in station when you arrive, and pick-up children in classrooms, after Sunday School. During Sunday School, our awesome teaching teams lead our kids in learning about God through Bible stories, discussion, crafts, games, and more!
Take your next step!
Experience Worship
Grow in Your Faith
Find Caring Community
Serve Those in Need in Our City and the World
It all adds up to discipleship, which means following Jesus as we journey through life. Whatever your background, we invite you to take the next step on your journey.