Wherever you are in your journey of faith, we are here for you.
Our prayer is that you will find a spiritual home here—a home where the love and presence of Jesus Christ are experienced as we gather in community to worship God.
What to Expect on Sundays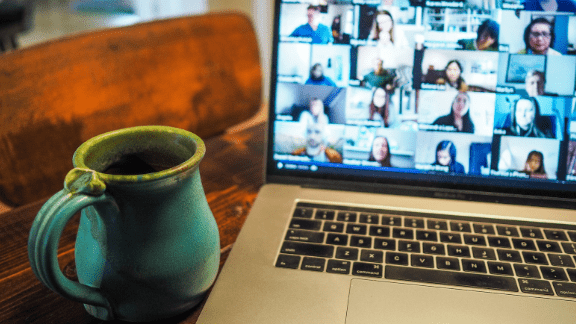 9:30 am | Adult Summer Speaker Series
Each Sunday this summer we'll hear about an important topic that helps us to think faithfully about our current situation. We will take advantage of the virtual platform to bring speakers from across the country. All summer you will be able to join us online. To see the full schedule and find out how to join, please visit our Classes page.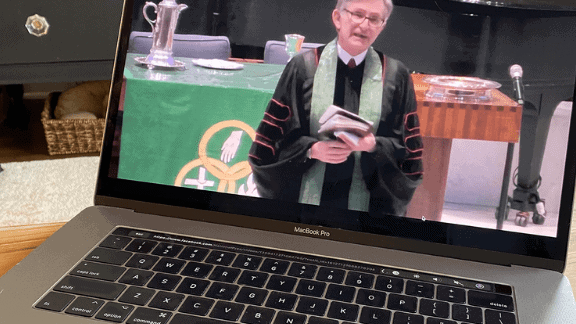 11:00 am | Worship online or in-person
Worship with us in our traditional service on Sundays at 11:00 am, online or in-person.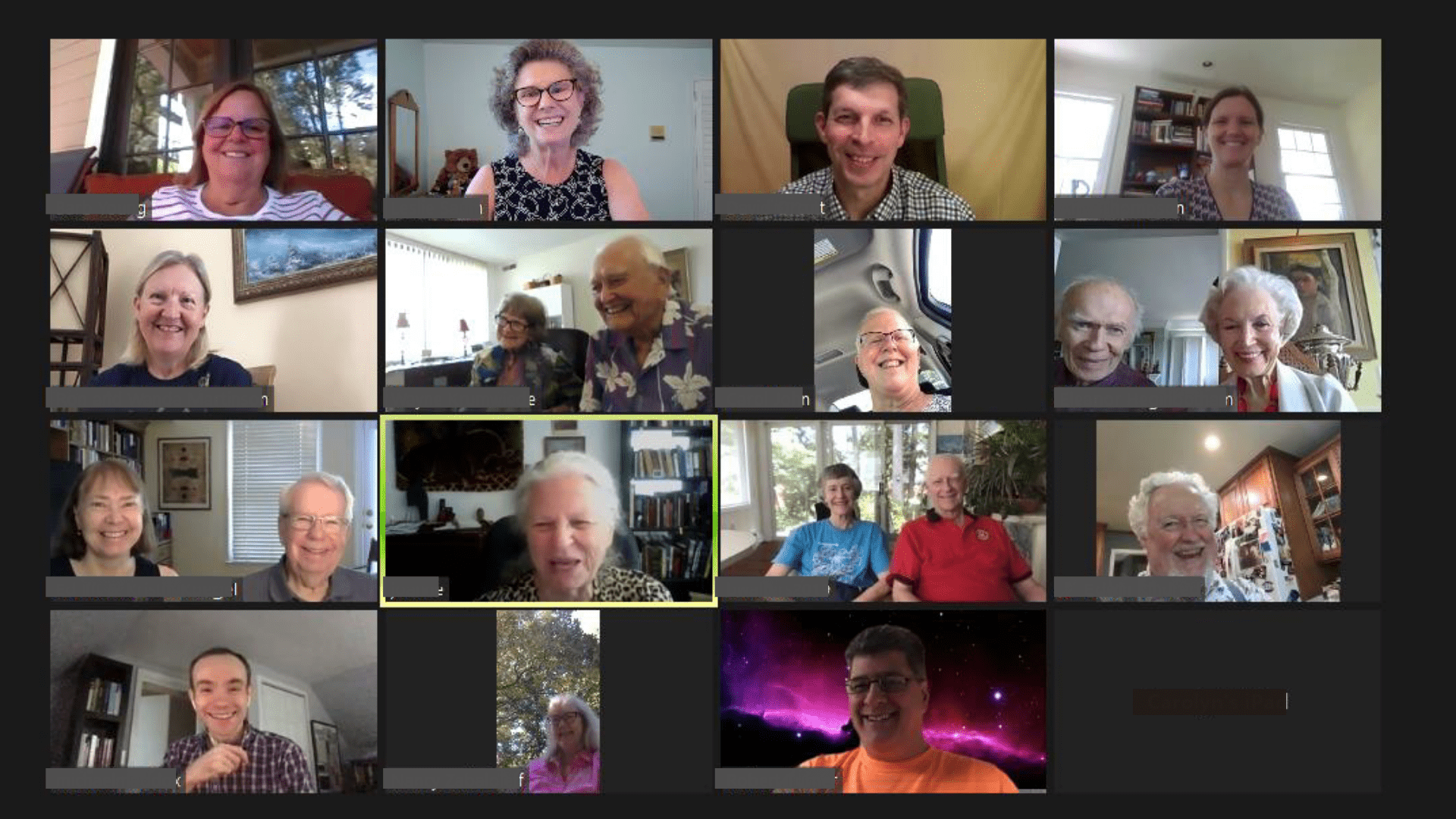 Online After Worship: Community and Prayer
Say hello, meet new folks and pass the Peace of Christ during this casual online gathering
. We welcome you Sundays, 12:00-12:30 pm. 
Call 202-800-9121 to pray with a live person. Deacons and Stephen Ministers are standing by 12:00 noon to 1:00 pm. Or you may leave a prayer request on our voicemail anytime, day or night.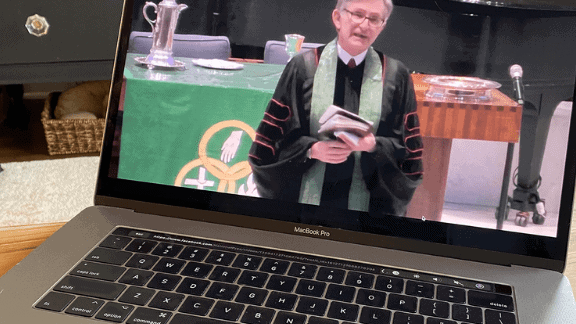 4:45 pm | Worship online or in-person
Worship with us in our informal service on Sundays at 4:45 pm online or in-person this summer until Labor Day.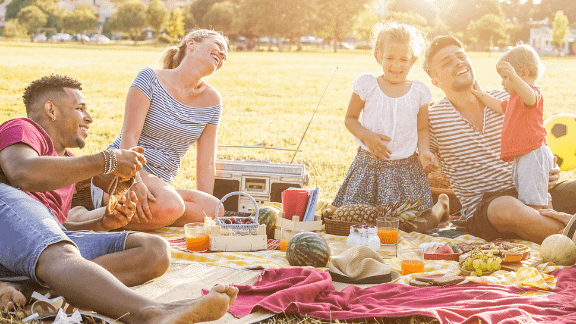 5:30 pm | Children's Sunday school, Youth Group, and fellowship & discussions for adults
This summer until Labor Day, we'll have something for all ages! Bring your dinner and join us afterward for a picnic on the lawn and additional fellowship!
National is located at the corner of Nebraska Avenue NW and Van Ness Street, near NBC and American University.
NPC has a weekly attendance of about 700 and we strive for each person to be known and feel at home here. Since Covid-19, our viewership has grown to about 1,300 per week.
Communion is served in worship on the first Sunday of every month.
For online worship, you are invited to share in the celebration of communion from your home. Here are the guidelines for preparation and serving of communion.
The Sanctuary, Chapel, and most classrooms are accessible to persons with disabilities. Large print bulletins and hymnals, and devices to assist the hearing impaired are available for use in the Sanctuary.
What do you have for my kids?
Pick up a "Worshiper in Training" bag outside the Sanctuary for fun things to help children engage in the service. If you and your little one need a break, the worship service is live streamed in the Chapel, just down the hall from the Sanctuary. There you can move around but still see the service.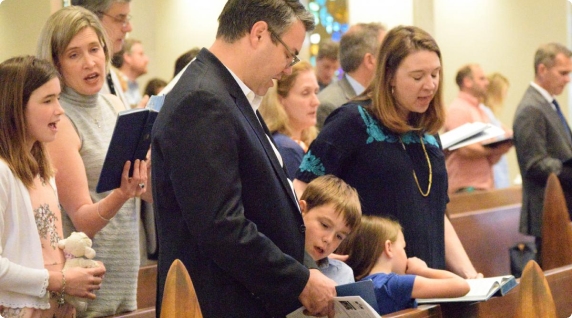 Take your next step!
Experience Worship
Grow in Your Faith
Find Caring Community
Serve Those in Need in Our City and the World
It all adds up to discipleship, which means following Jesus as we journey through life. Whatever your background, we invite you to take the next step on your journey.