The Women's Ministry offers many different opportunities for women to gather together for both education and fellowship. Each spring, we have a one-day retreat that focuses on a service project. In the fall, we have an evening dessert while we listen to a speaker share their testimony. In addition to these events, we have on-going small groups and classes for women - Wednesday Women and the Women's Bible Study (class). For more information on any of these events or groups, please contact Kristi Teems at kteems@nationalpres.org.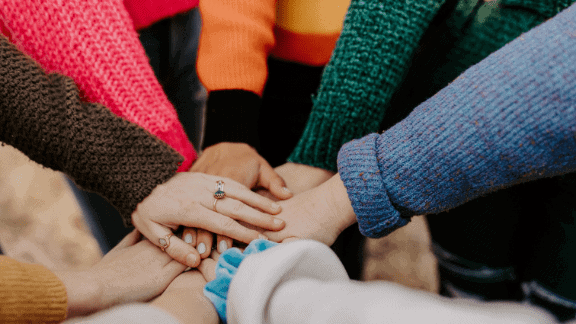 This diverse group of "sisters in Christ" studies the Bible in an interactive way, prays for each other and supports each other in times of personal needs.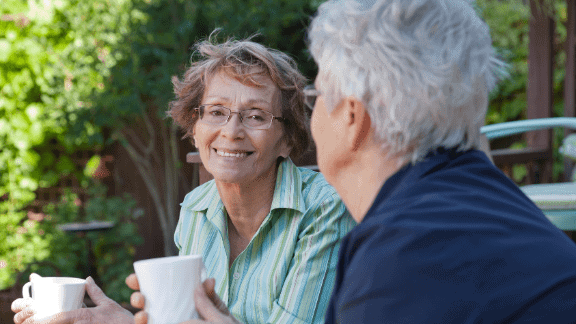 Young-at-heart women meet online on the first Wednesday of the month at 10:30 am for a Bible study.