The Women's Ministry offers different opportunities for women to gather together for both education and fellowship. We host evening desserts to enjoy the testimony of an engaging speaker, share table conversation and a service project. In addition to these events, we have on-going small groups and classes for women - Wednesday Women and the Women's Bible Study (class). For more information on any of these events or groups, please contact Kristi Teems at kteems@nationalpres.org.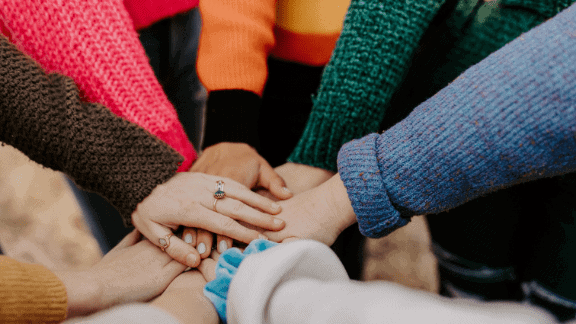 This diverse group of "sisters in Christ" studies the Bible in an interactive way, prays for each other and supports each other in times of personal needs.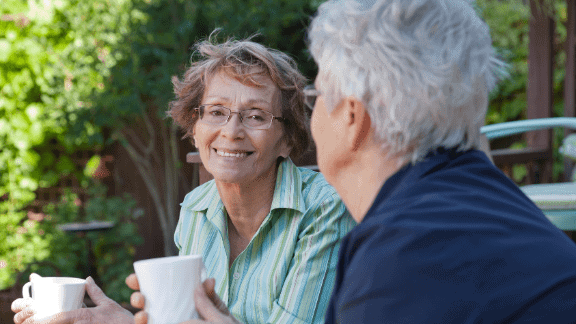 Young-at-heart women meet online on the first Wednesday of the month at 10:30 am for a Bible study.