Get Connected to a Small Group
Find friendship, grow spiritually, be cared for and serve one another in a small group! Anyone can join a group; all ages and stages gather throughout the year at different times and locations in the DC area.
Whether you are exploring the possibility of a small group or have been in a group before, we invite you to discover how Christian community can be life-giving and life-changing. Small groups are a welcoming and caring environment that allow relationships to deepen, the Bible to be shared, and lives to be transformed.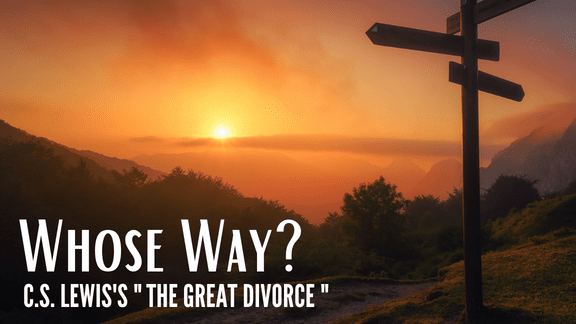 6-week Small Groups: Whose Way?
You are invited to join one of our 6-week small groups as we delve into C.S. Lewis' classic The Great Divorce and explore its themes of good and evil, heaven and hell, and the human condition. In this thought-provoking novel, through vivid imagery and allegory, Lewis invites us to consider the choices we make in life and the eternal consequences they hold. Our small groups will provide a space for discussion and reflection, as well as an opportunity to connect with others on a deeper level. Please use the button below to register or email Margaret Gardner for more information.
All
Small Groups
Older
Young Adults
Women
Men
Mixed adults
Parents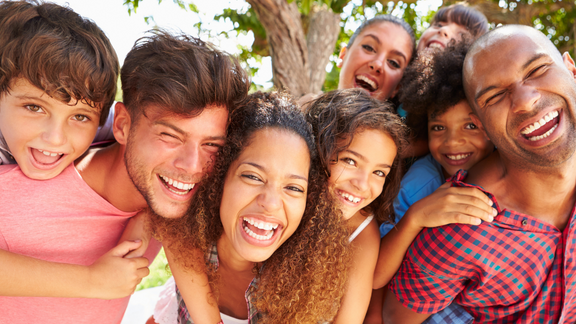 Parents are invited to join us 10-noon, at NPC in the Library for fellowship, support and Bible study. Childcare will be provided.