Get Connected to a Small Group
Find friendship, grow spiritually, be cared for and serve one another in a small group! Anyone can join a group; all ages and stages gather throughout the year at different times and locations in the DC area.
Whether you are exploring the possibility of a small group or have been in a group before, we invite you to discover how Christian community can be life-giving and life-changing. Small groups are a welcoming and caring environment that allow relationships to deepen, the Bible to be shared, and lives to be transformed.
All
Small Groups
Older
Young Adults
Women
Men
Mixed adults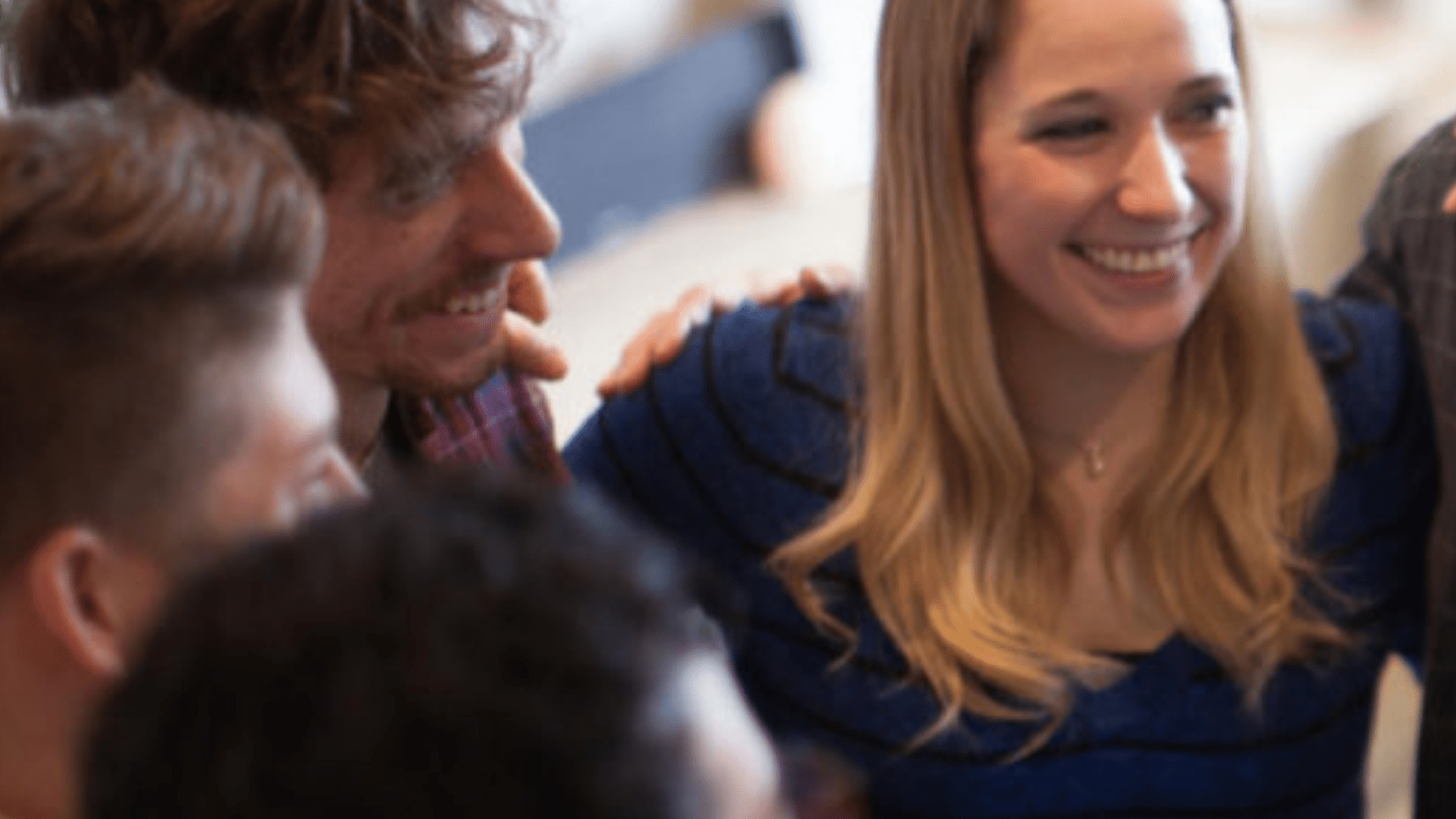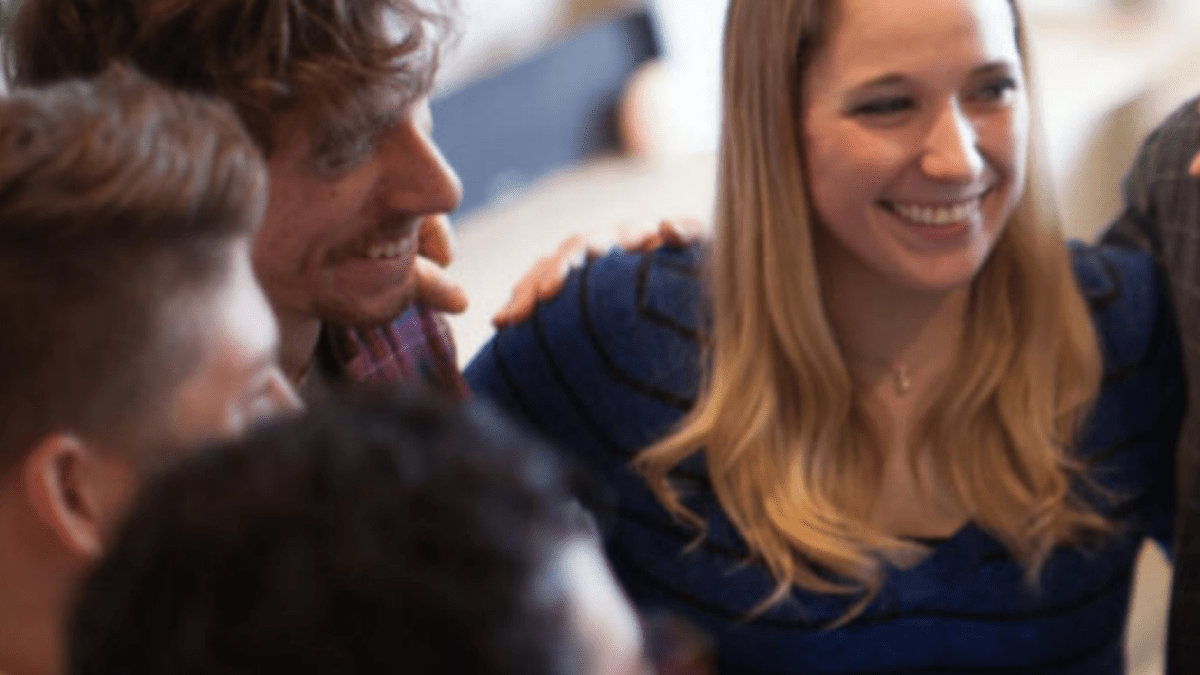 Online via Zoom and Sundays after the 11am service for lunch Find community and encouragement while you study Scripture and grow in your faith! For information and to join, please contact Kyle Putnam at kputnam@nationapres.org.