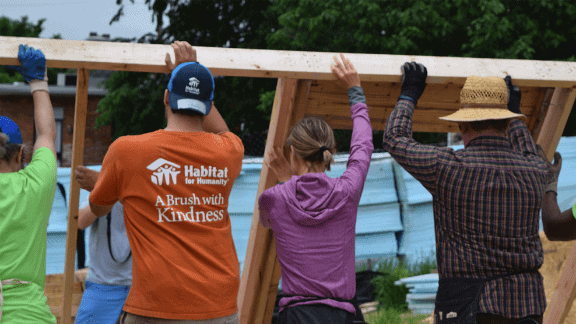 Is your passion mobilizing a congregation to participate in what God is doing to redeem the world?  National Presbyterian Church, a large congregation which draws from across the metro-DC region is looking for a Serve Ministries Director.  We need someone with highly developed organizational skills and relational skills to manage our complex program of grant-making, direct service, and witness.  This involves working with our mission committees and councils to implement our vision, and leading them to explore fresh visions of God's call to our congregation.  It also involves motivating the whole congregation to engage in mission through compelling personal leadership and active communication.
We partner with a wide variety of local and international missionaries and organizations to achieve three goals:  Proclaim Jesus Christ as Lord and Savior, Build Up the Global Church, and Care for the Vulnerable.  Our Serve Director will mobilize individuals and constituencies to take their faith "out the doors" of the church.  This includes working with our Youth Ministry, Older Adult Ministry, and other groups to find ways to serve.  The Serve Ministries Director will also be a liaison with our Race Task Force to help implement their vision.  Candidates of diverse backgrounds are encouraged to apply.
NPC is a diverse Presbyterian congregation with a traditional culture and an evangelical heartbeat.  Our Serve Director will be welcomed into a talented and committed team; large church experience will be a plus.  We expect that our Serve Director will joyfully and fully participate in the life of the congregation, including on Sundays.
We are happy to discuss our competitive compensation and generous benefits package with serious applicants.  To apply, please send a resume and cover letter to Serve Ministries assistant Susan O'Banion at sobanion@nationalpres.org or click the button below.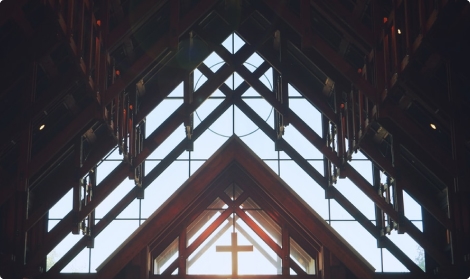 Rolling Basis
Minimum 15 hours/week.
Please send a resume, cover letter, and any samples of your work to bmcnett@nationalpres.org.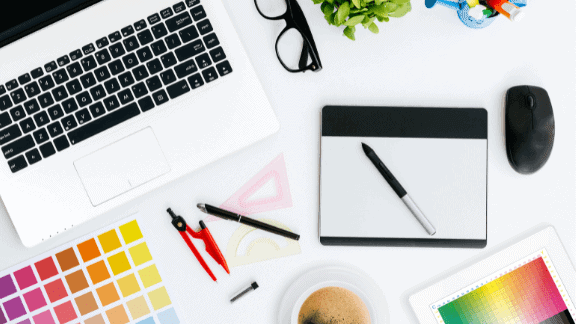 The National Presbyterian Communication Contractor is an hourly contracted position with room to grow. The position is 10-15 hours per week and is under the direct supervision of the Communications Director. Work is normally onsite at the church but is currently primarily remote. Occasional weekend work.