Welcome to our Prayer Center Page!
Whether you need prayer or would like to pray for others, this page is a resource for you.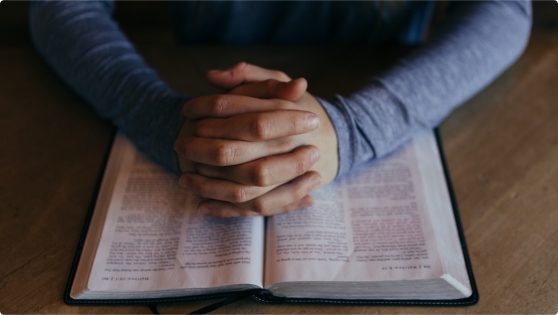 Do you have a heart to pray for our church family? The Care and Joy list is updated weekly and available for you to pick up at Welcome Center on Sundays, to pray for National's church family. Or you may email us using the button below to sign up for our weekly email updates.
Please contact the NPC Care Office if you would like to receive prayer, and if you would like your name included on our Care & Joy list. All prayer requests are shared with our Prayer Team. For information about receiving care, please visit our Care page.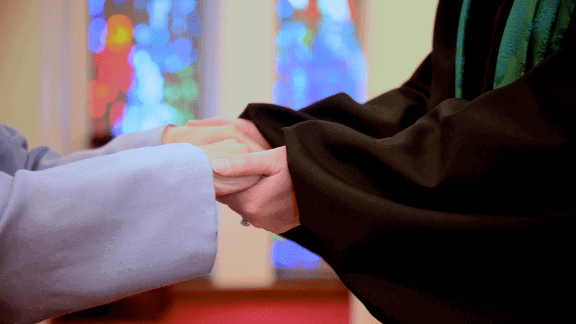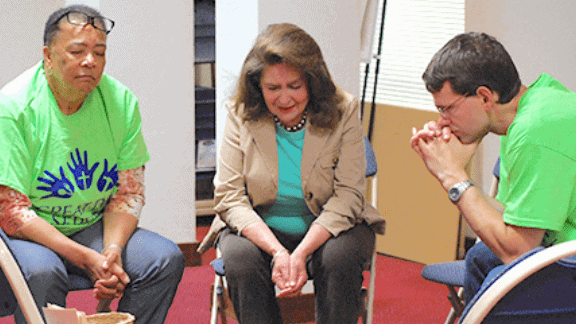 31 Day Missions Prayer Calendar
Everyone at National can continue to help our mission partners through prayer. Please use our 31 day Mission Prayer Calendar to pray for our partners and God's work through them.

And pray in the Spirit on all occasions with all kinds of prayers and requests. With this in mind, be alert and always keep on praying for all the Lord's people.
Ephesians 6:18