We partner with parents to connect children with Christ as they hear about the love of Jesus and the Word of God, through the power of the Holy Spirit.
Want to stay up to date with all our children's activities?

Hi, I'm Melanie,
NPC's Interim Director of Children's Ministries.
Summer 2021 Children's Ministry
This summer until Labor Day, we are growing closer to God - together! You are invited to attend our informal, in-person worship service at 4:45 pm, which will be followed by Sunday School for children. There's something for the whole family!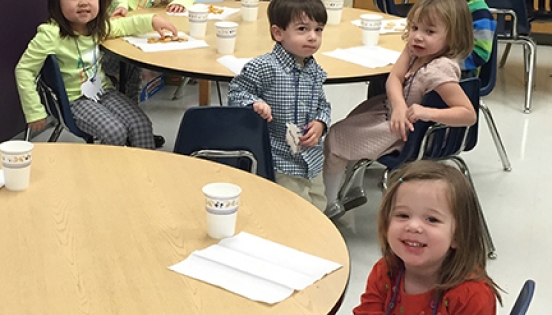 This summer we will be meeting at 5:30 pm each Sunday evening, after the 4:45 pm informal worship service. Join us for combined classes that combine summer fun with getting to know God. We will learn about how God speaks to us through the stories of Daniel, Samuel, Naaman, Esther and more! Contact Melanie Lenhard at mlenhard@nationalpres.org to learn more!
Club 45 is a unique way for our 4th and 5th graders to grow in faith and fellowship and have fun. We will be meeting weekly this summer on Wednesdays, 4:00–5:00 pm.   
If you are interested in attending, please contact mlenhard@nationalpres.org for more information.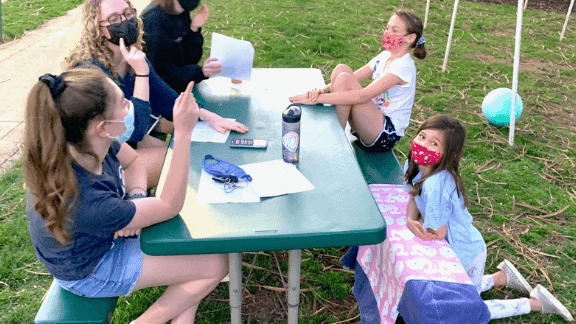 Prior to your child's participation in our children's activities, we ask that you complete a brief registration.