Want to lean into the teachings of Christ in more intentional ways? Here are some resources and daily practices, from reading Scripture to prayer; others are brief thoughts and exercises to help you connect with God as you "grow at home."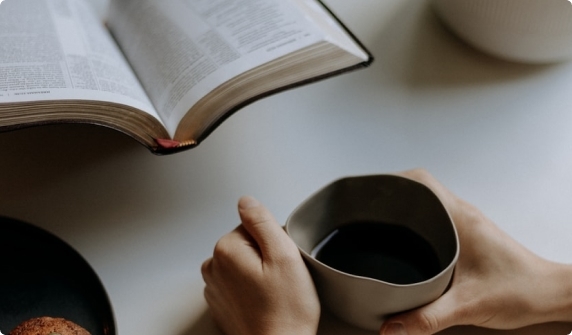 Resources for Personal Spiritual Growth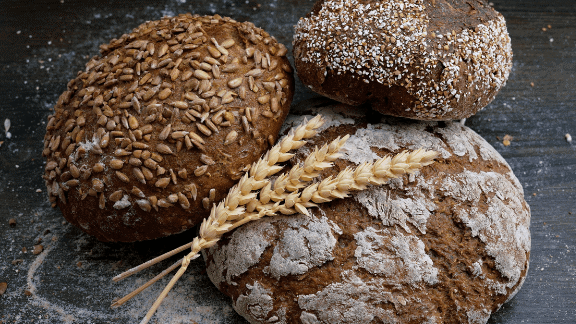 Our Daily Bread
If you find yourself with less time on your hands but would like a daily focus, Our Daily Bread provides a brief thematic devotional reflecting on a passage in the Bible with an accompanying image. It is available in several formats: text, audio, email subscription, podcast and more. It can be downloaded to your smartphone or tablet through a free app or as a podcast. You can set daily reminders to help you maintain consistency.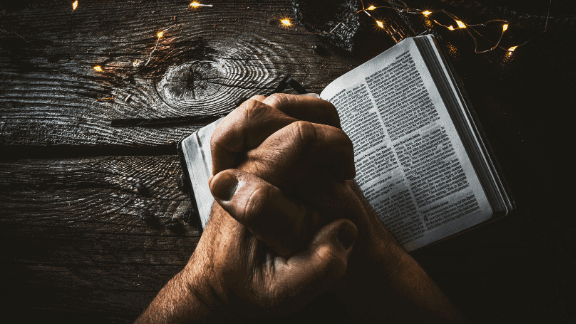 Pray as You Go
Pray as You Go offers ten to thirteen minute structured daily prayer sessions designed to help you pray whenever you find time, but particularly while you travel to and from work or go for walks, etc. It is contemplative in style, combining music, scripture and reflection questions. Based on the Ignatian style of prayer, Pray as You Go aims to help you:
Become more aware of God's presences in your life
Listen to and reflect on God's word
Grow in your relationship with God
Life with God Interrupted
Life With God, Interrupted was prepared by Brian Wallace, Executive Director of Fuller Seminary's Center for Spiritual and Missional Formation to provide help in adapting your daily spiritual practices in light of COVID-19. This structured mini-course will help you develop spiritual practices during this time Note: if you receive a warning from your browser, rest assured this is a safe link.

Tim Keller, pastor emeritus of Redeemer Presbyterian Church, New York City, reflects on Scripture to help people care for themselves during this crisis in Resilience and Burnout. Following a 4 minute introduction, Dr. Keller speaks for under 20 minutes.
Jerry Sittser, author of A Grace Disguised in a 60 minute interview with Kay Warren, on the 7th anniversary of the loss of her son. addresses Grief and Loss during COVID-19. If you are dealing with grief during this time, or are helping others amidst their own grief, hear the wisdom of two who have dealt with catastrophic loss in their own lives.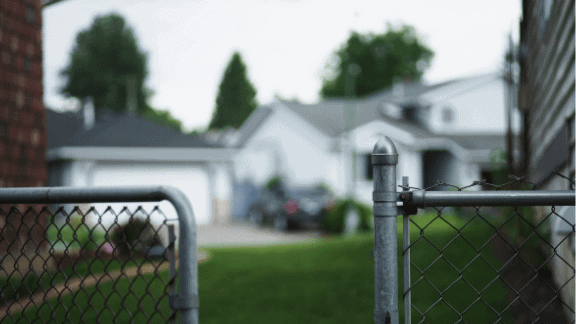 Mark Lagon, writes "Loving Your Neighbor in a Pandemic." Mark is Chief Policy Officer at Friends of the Global Fight Against AIDS, Tuberculosis, and Malaria, and Senior Fellow of the Trinity Forum. He previously served as U.S. Ambassador at Large to Combat Trafficking in Persons.
For a compelling 90 minute interreligious conversation from the perspectives of a Roman Catholic, a Protestant, a Jew and a Muslim, jointly sponsored by The Trinity Forum and Baylor University in Washington, watch Communities of Faith & Covid-19.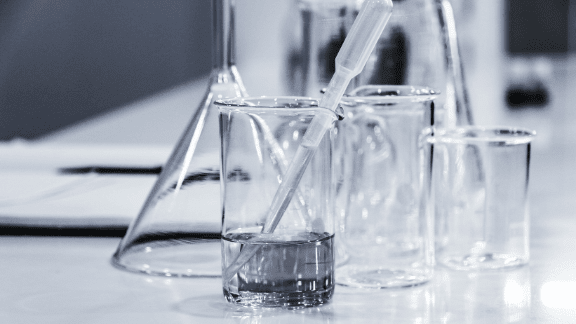 For those interested in the relationship between Christian faith and science, Dr. Francis Collins, Director of the National Institutes of Health addresses "Science and Faith in Pandemic Times."