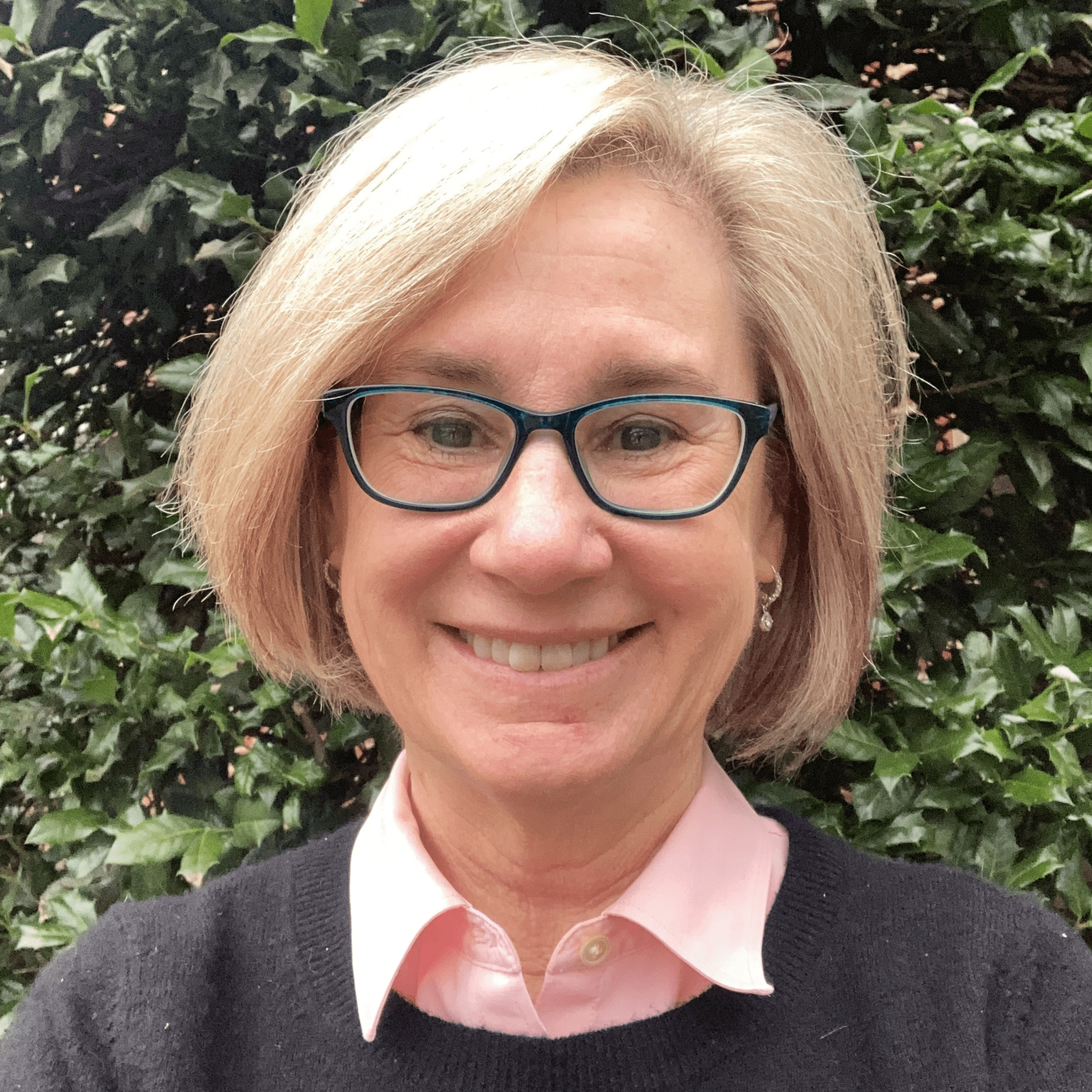 Associate Pastor for Care Ministries
202.537.7537
llarsen@nationalpres.org
Lisa is a fourth generation native Californian who graduated from the University of California, Santa Barbara as well as Princeton Theological Seminary where she earned her M.Div. Lisa has served churches in Wisconsin, California and Virginia. She spent a decade raising her children as a stay-at-home mom before stepping back into ministry at The Falls Church Anglican. She maintained her connection to the Presbyterian Church as a member of National Capital Presbytery and currently serves on the Committee on Ministry.
Lisa is excited to "come home" to the Presbyterian Church!  She grew up in Northern California but has also spent lots of time in Southern California.  She graduated from the University of California at Santa Barbara, and soon after moved east to attend Princeton Theological Seminary, where she earned her M.Div.
Lisa has 2 young adult sons and she is very excited to be part of this church family and is looking forward to getting to know you!    
Note:  Given the current senior pastor transition at NPC, Lisa will join us as a Stated Supply pastor.  This is a category of Presbyterian ministry which is like interim ministry in that the pastor serves one-year renewable terms. Unlike interim ministry, there is an option for the congregation to choose to make this person "called and installed" (a more permanent relationship) after a period of three years.