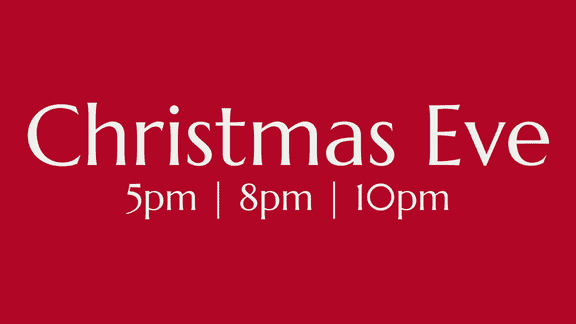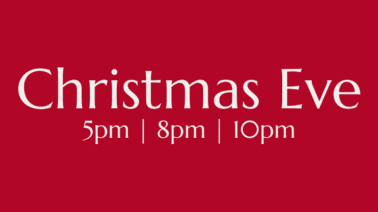 Welcome to Christmas at National!
Join us in joyful anticipation and celebration of the birth of our Lord Jesus Christ!  You will experience the true meaning of the season through worship and wonderful traditions for the whole family.
Prison Fellowship Angel Tree
Your participation in Prison Fellowship Angel Tree gives incarcerated parents a way to provide a Christmas gift and a personal message as a tangible representations of love. Please click here for more information. Please return all gifts by December 14.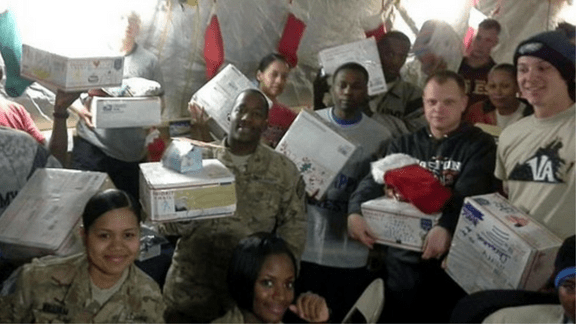 Care Packages for Troops
On Saturday, December 3, 10:00 am-noon, we will collect items for Christmas care packages to be sent to troops overseas. For many last year, it was the only package they received. Please click here for more information and the shopping list.
What Child is This?
Welcoming Jesus as Prophet, Priest and King
Sundays, December 4, 11 and 18
Advent is the season in the Christian year when we are especially attentive to the meaning of the Incarnation, understood through an encounter with the One who fulfilled the roles first revealed in our Old Testament of prophet, priest, and king. It is also a season in which we attend to our own preparedness to receive him as Lord.  Worship with us at 8:45 and 11:00 am on the Sundays before Christmas, including a service of lessons and carols on December 18. You are welcome in-person in the Sanctuary and online on our Watch page.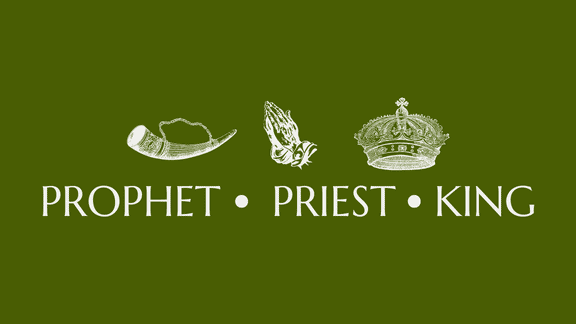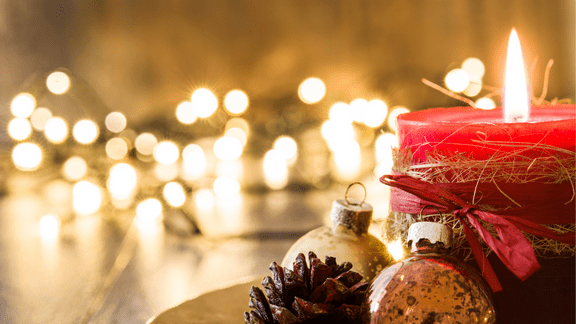 Advent Vespers (An Evening Worship Service)
Wednesday, December 7, 7:00 pm in-person in the Sanctuary and online on our Watch page.
Mission Gifts for Christmas
Sundays, December 11 & 18 in Stone Fellowship Hall and online ordering December 1-31, Mission Gifts for Christmas enables you to give meaningful gifts instead of giving another "thing," by supporting God's work locally and internationally.  Read more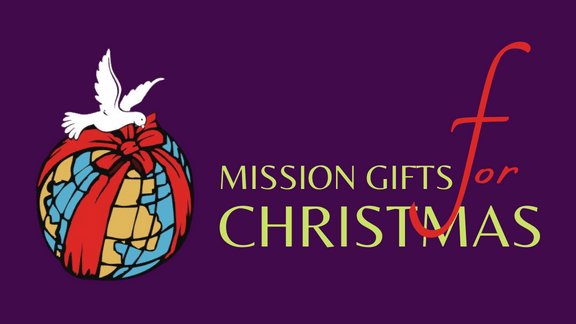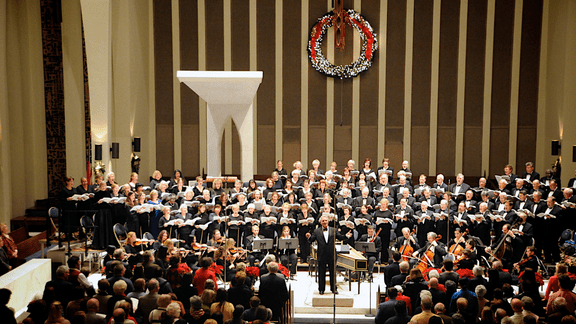 Handel's Messiah
The National Presbyterian Church Festival Choir and Orchestra presents King of Kings and Lord of Lords: Our Coming Savior in Handel's Messiah, in the Sanctuary at 5:00 pm, on Sunday, December 11. No tickets are necessary and all are welcome! Childcare provided for ages up to 4 years. Read more
Christmas Eve Events
All services will be offered both in-person and online on our Watch page. Childcare for ages up to 4 years will be provided for the 5:00 and 8:00 pm services.
5:00 pm: Family Nativity Service
Our children, youth and adults will bring to life the nativity story with song and scripture. This is a family-friendly service that your kids will love!
8:00 & 10:00 pm: Traditional Candlelight Services
The message, prayers and beautiful music of these traditional Christmas Eve services will inspire you and fill you with hope.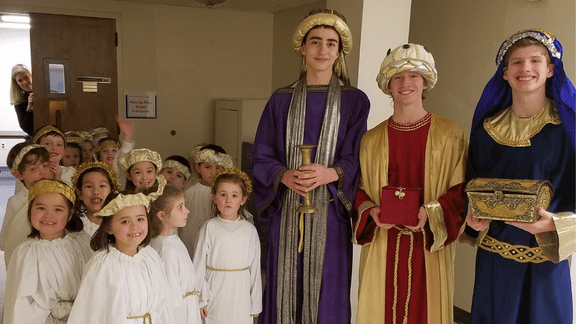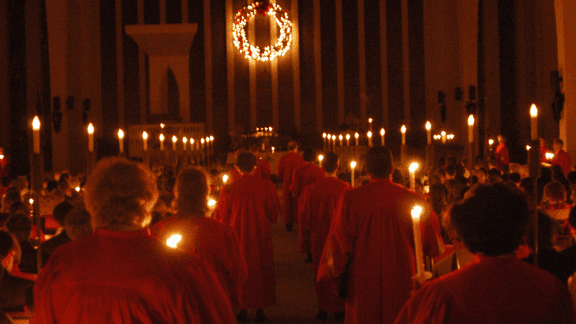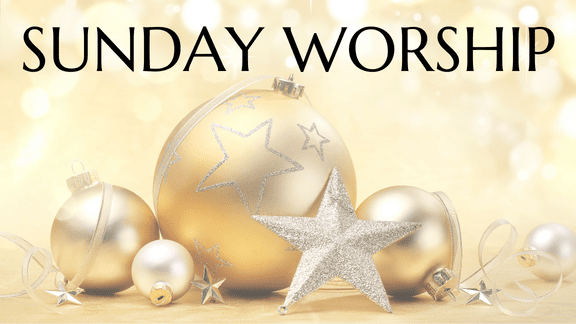 Christmas, December 25 and New Year's Day, January 1
We will have a single worship service at 11:00 am both Sundays. Childcare will be provided for ages up to 4 years. Our regular worship schedule and Sunday School for all ages will resume on January 8.