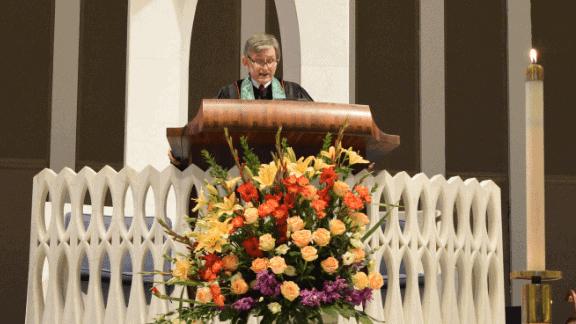 Sunday Service Times
8:45 am · Contemporary Worship
11:00 am · Traditional Worship
Sept 4 Labor Day Weekend
10:00 am · Combined Worship Service
Please click here to read our latest mask updates.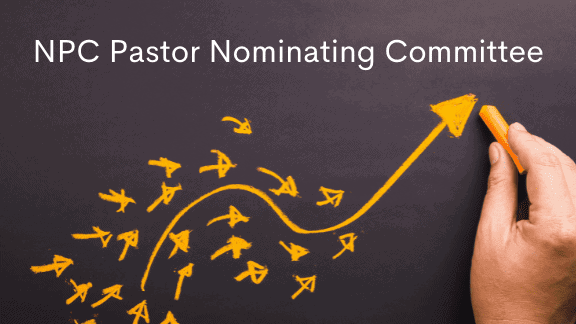 Our Senior Pastor search is underway! Please click here to read all about it:
Please join us as we all come together to say goodbye to the Dr. David and Currie Renwick and to thank them for 11 years at National as they retire after 45 years of ministry. Click here for details.