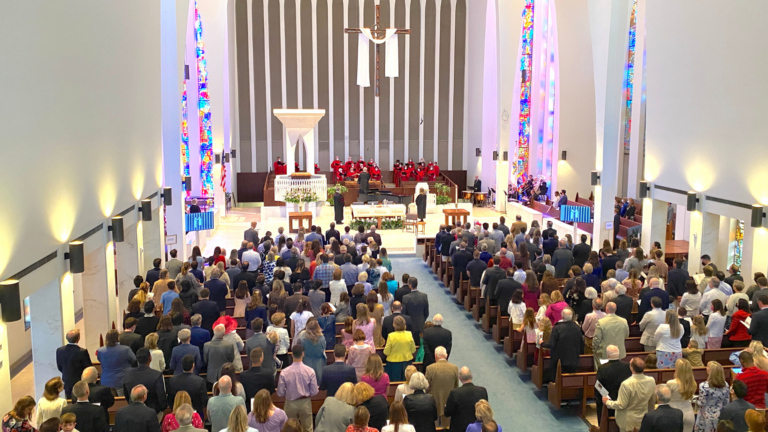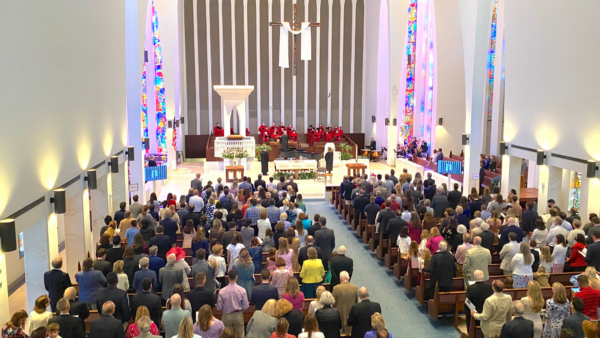 Sunday Service Times
8:45 am · Contemporary Worship
11:00 am · Traditional Worship
Please click here to read our latest mask updates.
2022 Annual Report now available!
Please click here to read all about how God has been working in and through NPC in our 2022 Annual Report or visit our Welcome Center to pick up a copy.
This summer, on Sundays at 9:45 am and noon, we invite you to bring your friends, bring your family and bring yourself as we have a great time serving together! Please click here for all the details.