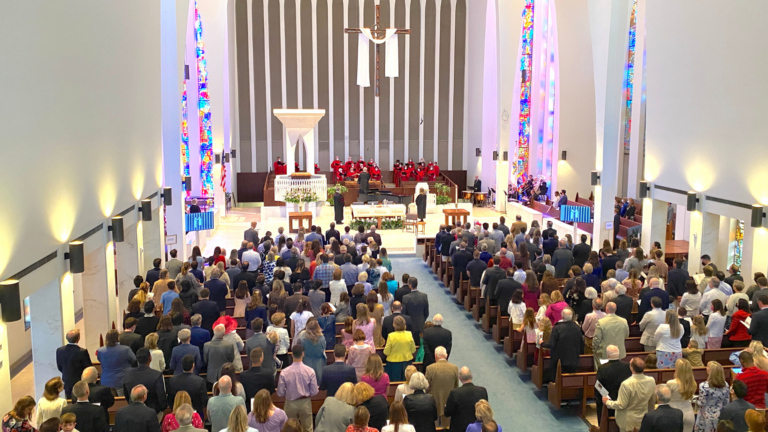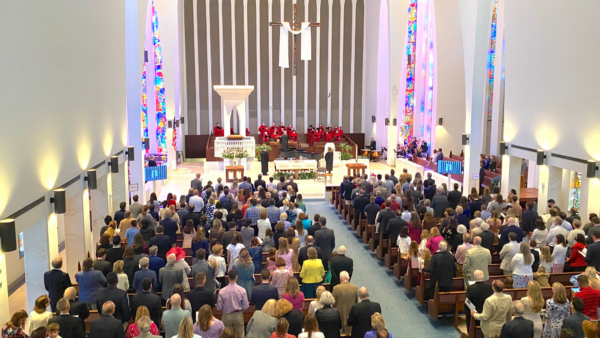 Sunday Service Times
8:45 am · Contemporary Worship
11:00 am · Traditional Worship
Please click here to read our latest mask updates.
The spring Adult Sunday School semester kicks off on February 5! Please click here for class details.
Sunday School for all ages
Join us Sundays at 9:55-10:45! Please click here to find class locations and details.