Serve wholeheartedly, as if you were serving the Lord, not people.
Here at NPC we invite you make a difference by serving with us in church, locally or internationally.
All have gifts to share for the benefit of others and serving is a great way to discover more of who God designed you to be.
Serving As We Regather  (In Person Options)
Now that we have started to regather, we still need of volunteers to help in person so that we can provide both our high-quality online worship and our in-person worship in the sanctuary.
Some needs are:
Assist with limited in-person worship registration and welcoming on specific Sundays.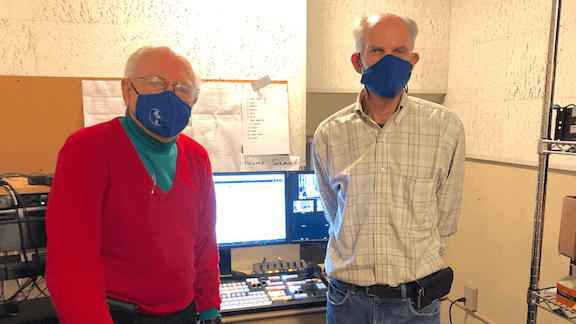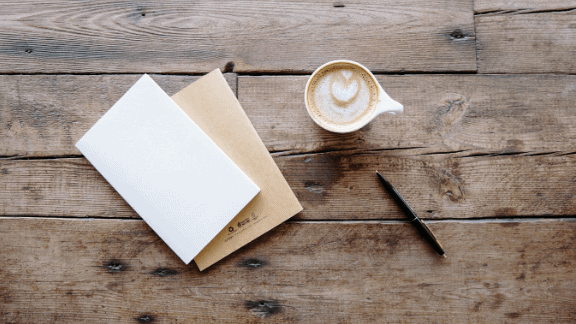 Serving at home – you can still make a difference! During this time of social distancing, there are some new remote opportunities for serving with National. Whether you'd like to monitor our online broadcast, greet our church family online or write encouraging letters, we have a place for you!
Other ways to serve the church at home
We look forward to the day when we return to our full schedule of activities. Please click here to see our volunteer opportunities.