Serve wholeheartedly, as if you were serving the Lord, not people.
Here at NPC we invite you make a difference by serving with us in church, locally or internationally.
All have gifts to share for the benefit of others and serving is a great way to discover more of who God designed you to be.
Serving As We Regather  (In Person Options)
As our renovated church opens up, we will need many smiling faces to greet, usher and connect with folks on Sundays. Please join our dynamic new Welcome Team and be part of the excitement!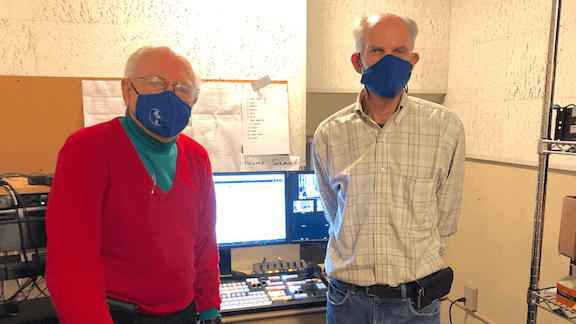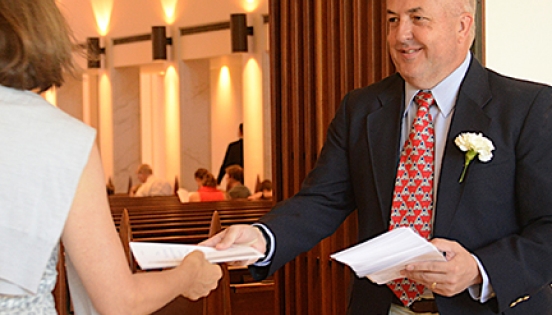 Other Opportunities to Serve at Church
Please click here to see our volunteer opportunities.