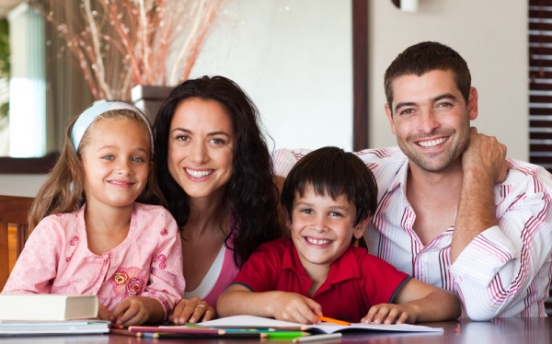 Everyone, young and old, can serve our mission partners by praying for one of them a few minutes each day using our Mission Prayer Calendar.
Connect with international missions
We would love to help you connect with opportunities to
proclaim Jesus Christ as Lord and Savior,
care for the vulnerable,
and build up the church around the world!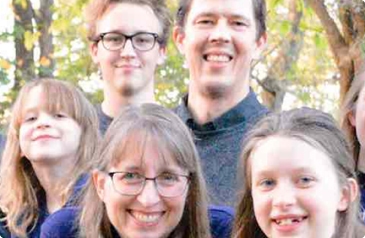 Wycliffe Bible Translators/SIL Lead | Texas & Worldwide
Creating software and training teams to assist Bible translation and help minority language communities.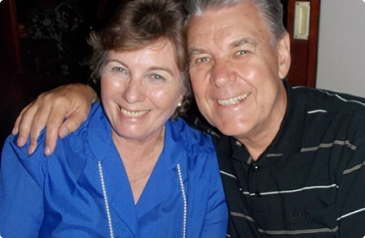 ProVision International | Southern Africa
Leading ProVision's ministry of capacity-building and mentoring to provide for the spiritual and material needs of impoverished communities.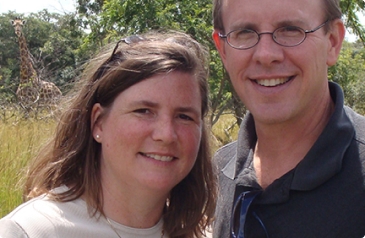 Dustin and Sherri Ellington
PC(USA) mission co-workers in Lusaka, working with Justo Mwale University and the PC(USA) Young Adult Volunteer program.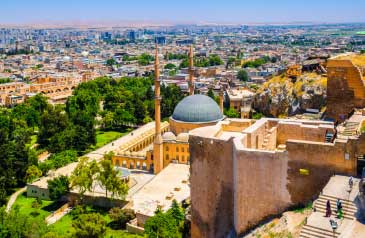 Missionaries in the Middle East
A Presbyterian pastor couple supporting humanitarian, relational, and local church initiatives in an ethnic minority community in the Middle East.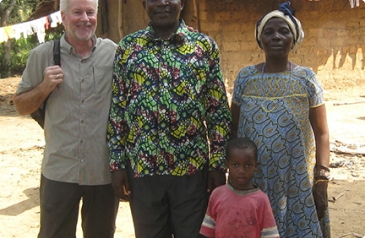 Wycliffe Bible Translators | Florida & Central Africa
Helping multinational teams write guides in French for West African local language Bible translations.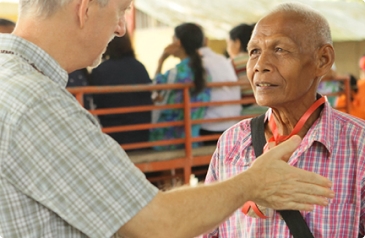 Steve and Janice Quakenbush
SIL International | Michigan & Worldwide
Leading the Global Diaspora initiative, helping communities of dispersed and displaced people access Scripture in their own languages.
Young Life Global Cities | New York & Worldwide
Overseeing Young Life's Global Cities initiative, helping teens in major global metro areas with intensive discipleship.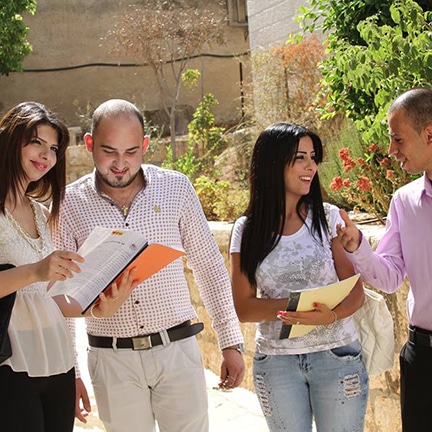 Established in 1979, the Bethlehem Bible College seeks to prepares Christian leaders to serve churches and communities in Israel, Palestine and the Middle East.  It advocates a Palestinian evangelical perspective and models Christ through community development.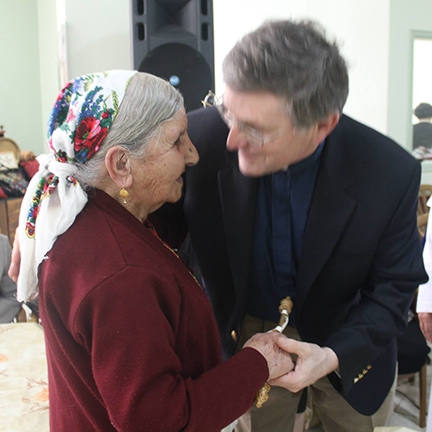 Birzeit Senior Center (Palestine)
Caring for senior citizens in one of the oldest Christian communities in the world.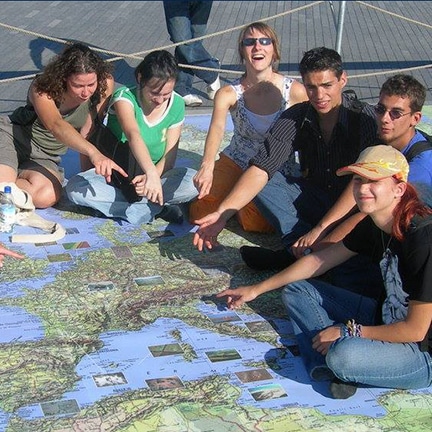 European Christian Mission, International (ECMI)
Supports churches and church planters as they build loving communities in both Eastern and Western Europe. ECMI works every day toward personal and societal transformation.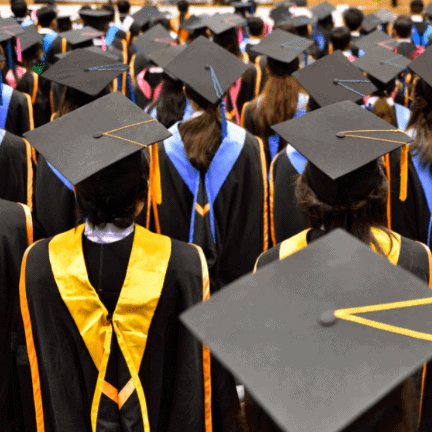 Evangelical Theological Seminary - Croatia
Established in 1972, the Evangelical Theological Seminary (ETS) is considered the flagship among evangelical schools in Eastern Europe. Established to train pastors and lay persons in biblical and theological studies, ETS was one of the few Protestant theological institutions to be opened under Communism.  ETS-Croatia offers undergraduate and graduate programs in theology, education, and other disciplines. The seminary graduates provide leadership to meet the physical and spiritual needs of people in Eastern Europe.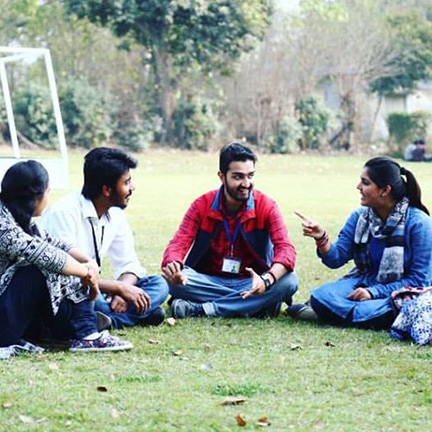 A research liberal arts university located in Lahore, Pakistan.  Founded in 1864 by Charles Forman, it is open to students of all faiths.  The college has both undergraduate and graduate students and seeks to be a positive witness to religious coexistence.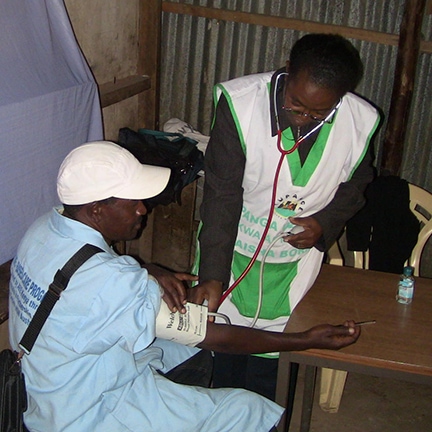 Working hand in hand with communities in the Dominican Republic, Haiti and Kenya to provide health care and strengthen societal infrastructures.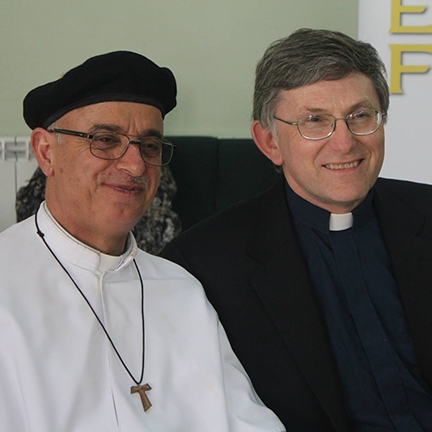 Holy Land Christian Ecumenical Foundation (HCEF)
Committed to the presence and well-being of Arab Christians in the Holy Land and to bonds of solidarity with Christians world-wide.  It offers humanitarian assistance to needy people in the West Bank.
International Justice Mission (IJM)
A global organization that protects people in poverty from violence. IJM partners with local authorities in 24 program offices in 14 countries to combat trafficking and slavery, violence against women and children, and police abuse of power. NPC supports IJM's office in the Dominican Republic.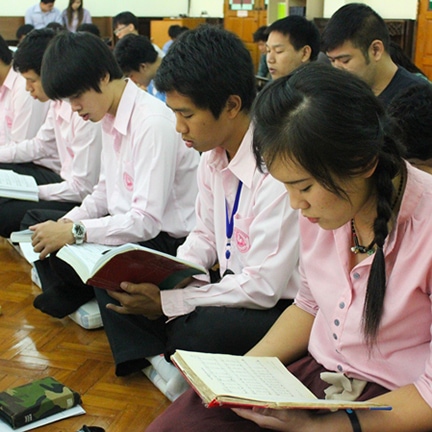 McGilvary College of Divinity
At Payap University in Chiang Mai, Thailand, develops leaders for ministry in churches, schools, and hospitals in Thailand and other Southeast Asian.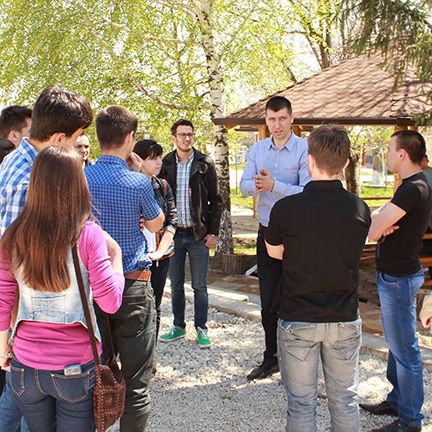 University Divitia Gratiae (University of Divine Grace)
In Chisinau, Moldova, trains pastors and evangelists serving across Europe and Central Asia, and educates workers caring for orphans in Eastern Europe.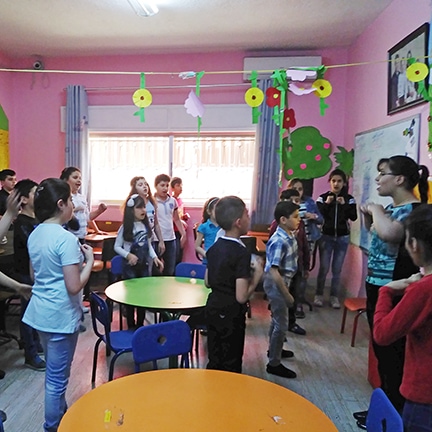 Evangelical Philadelphia Marka Church
The church and school in Amman, Jordan,
help Iraqi refugees. The church started The Good Shepherd School for Iraqi children with a Christian Arabic and English curriculum through elementary school. The church now has medical, sports, and prayer outreach ministries, and serves as a welcoming committee and beacon of hope for new neighbors.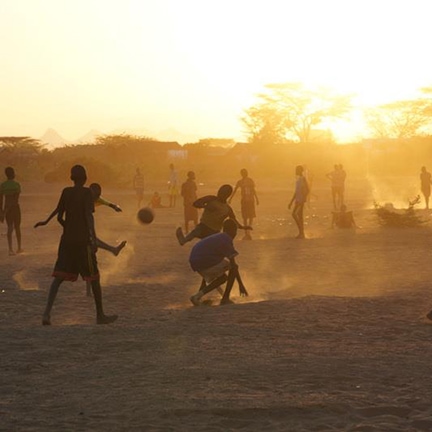 International Association for Refugees (IAFR) – Kakuma Refugee Camp, Kenya
Ministering in the Kakuma Refugee Camp, Kenya, IAFR is one of the largest and most diverse camps in the world, housing 180,000 refugees from numerous countries. IAFR is a Christian ministry that supports initiatives in worship, education, shelter, hygiene, and evangelism.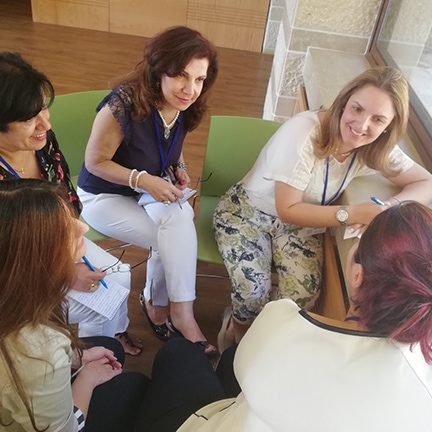 National Evangelical Synod of Syria and Lebanon (NESSL)
The Synod of Syria and Lebanon
ministers to displaced Syrians in Lebanon. The Synod has set up a network of Christian schools with a Syrian curriculum to serve Christian and Muslim refugees and offer hope for their return to Syria.   

Go into all the world and preach the gospel to everyone, everywhere.