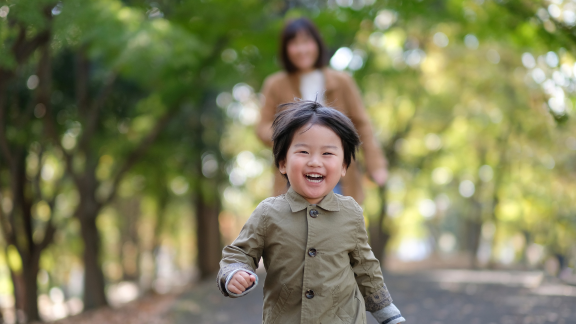 Preschool Playgroup Meet-up
We would like to invite you to a preschool playgroup at Turtle Park! This is an opportunity for families to get to know each other while kids (4 years and under) play and have fun together.
We look forward to seeing you and your little ones at the park. Let's enjoy the sunshine and make new friends!
Turtle Park is located at 45th & Van Ness Street, Washington, DC