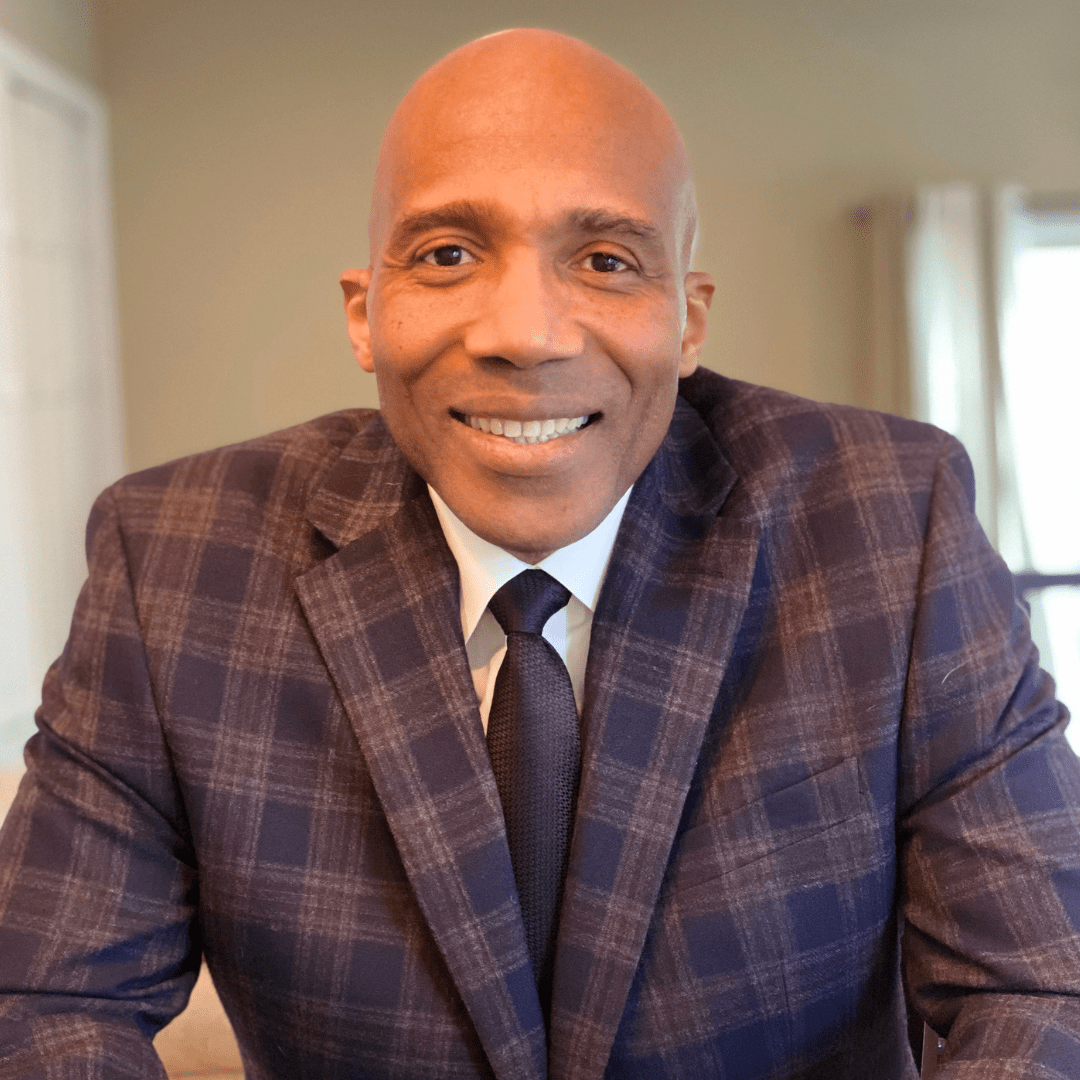 The National Presbyterian Church Session and Pastor Nominating Committee are overjoyed to announce that the Rev. Dr. Raymond I. Hylton, Sr. has been selected and approved by congregational vote to be our next senior pastor. On Sunday, June 11th we will be welcoming Dr. Hylton and his wife Judith to the NPC family. Please join us in prayers of joy and thanksgiving as we embark together on this new stage of God's journey for us at NPC. Let's pray for Dr. Hylton and Judith as they make their transition and give thanks to God for the work and vision of the leadership that contributed to the search effort.
Dr. Hylton comes to us after serving as the senior pastor of First Presbyterian Church in Evanston, Illinois, his call since 2009. Previously, he served churches in Ft. Wayne, Indiana and New Castle, Pennsylvania. We were first drawn to Dr. Hylton for his exceptional gifts as a preacher, teacher, and leader. He is dynamic and energetic and has a compelling presence in the pulpit. During our time getting to know him, we have also been impressed with his intellect, his spiritual maturity, and his passion for discipleship and mission.
An avid reader, he is quick to share favorite books and podcasts. At the same time, we have come to appreciate his down-to-earth pastoral presence as we have shared meals, laughed and prayed together, and most importantly shared our faith and love of Jesus Christ. His service in a university town—Evanston is the home of Northwestern University—has given him extensive experience partnering for engagement with students and young adults. His strategies for deepening and connecting pathways of discipleship and for leading a multi-generational church are exciting to us. In his own words, "My greatest joy is inviting people into God's kingdom and helping people to discover God's unique plan for their lives."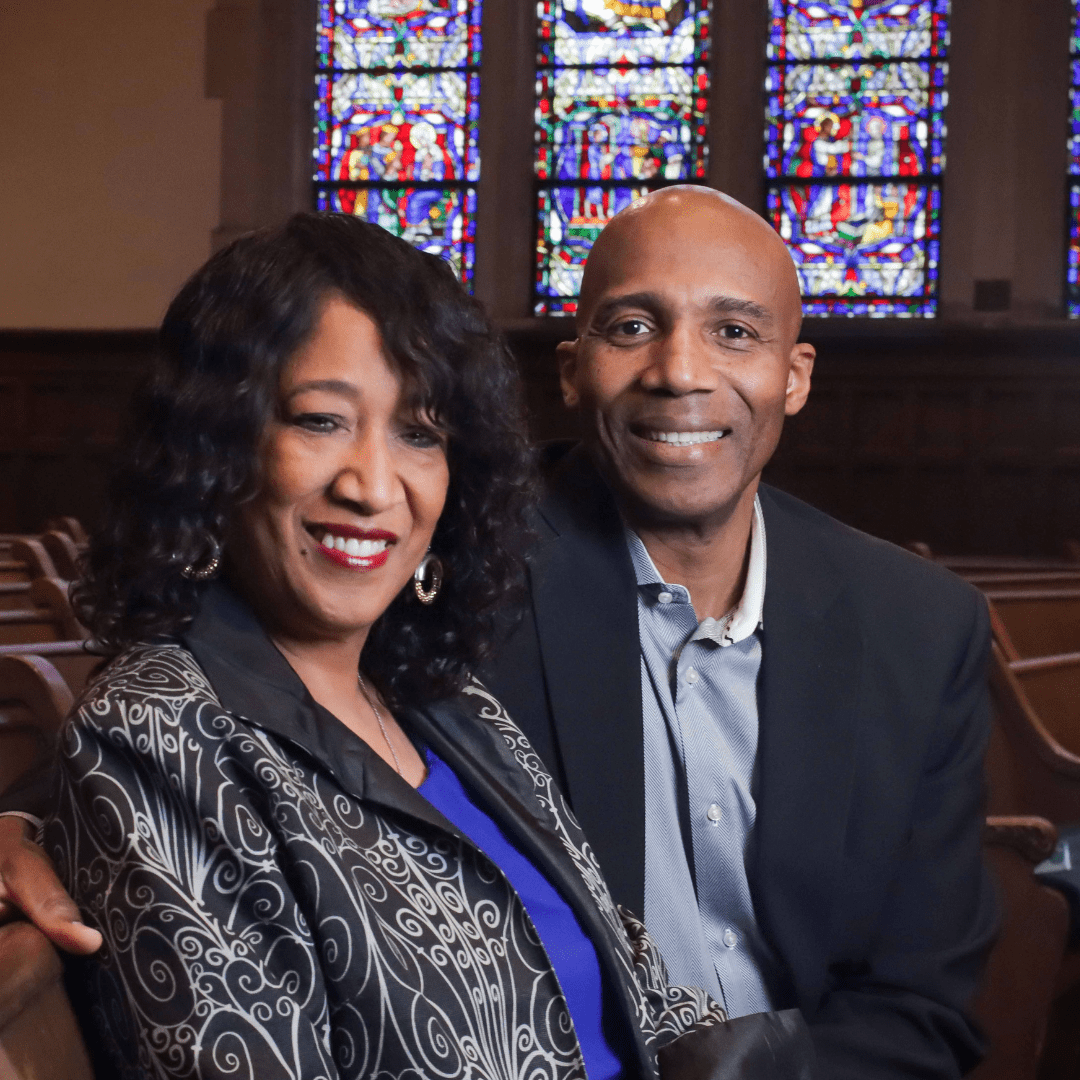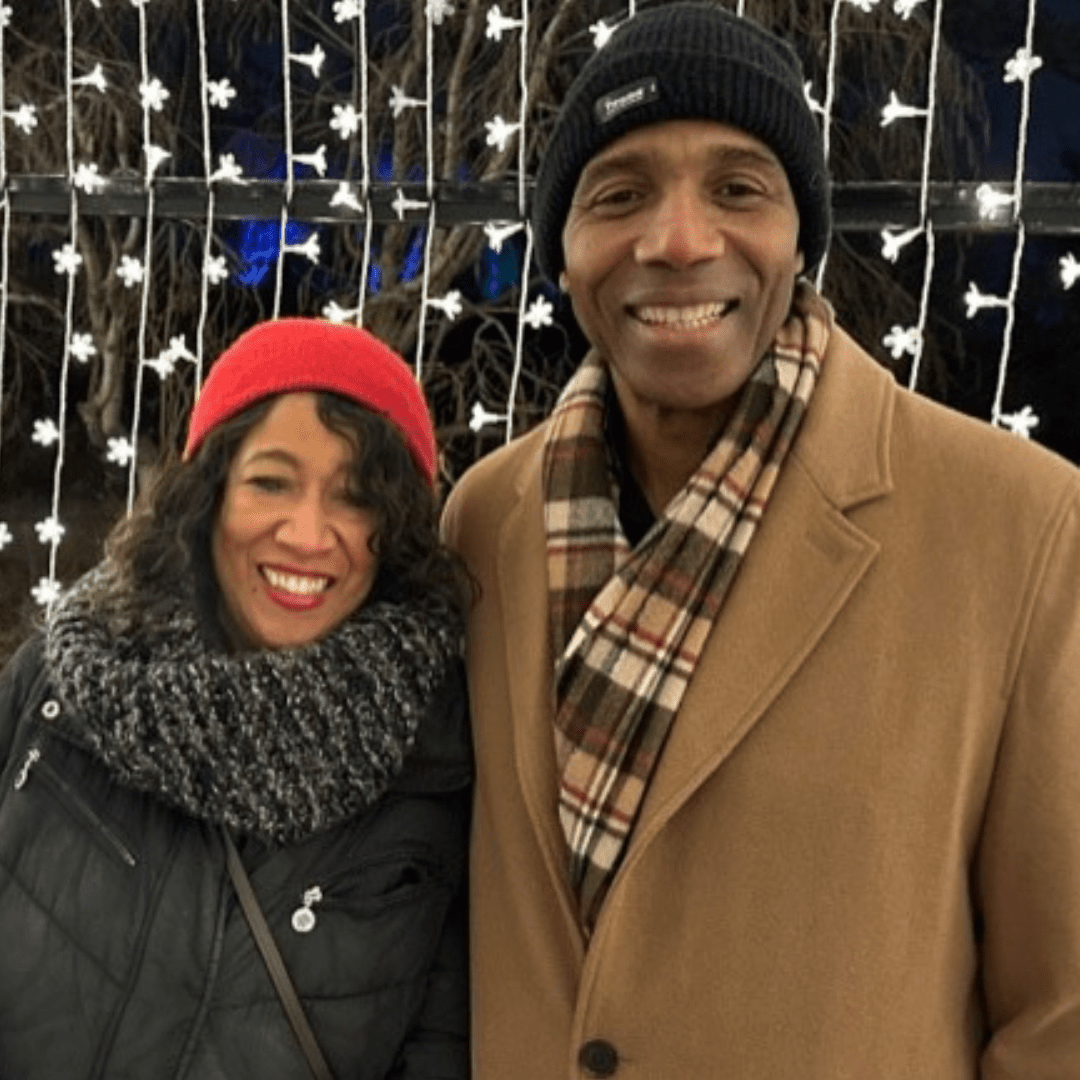 Dr. Hylton is a devoted family man, happily married to his childhood sweetheart, whom he met in their native Jamaica. Judith is a licensed clinical professional counselor (LCPC) and a former educator, having taught high school biology, chemistry, and physics for ten years. Judith is the author of the book The Faith of the Pastor's Wife: Surviving in Ministry Yet Remaining in Love with God and His People. She and Ray together are the authors of a book on Christian marriage, Five Disciplines of a Growing Marriage: Falling in Love Again. They are the grateful parents of three adult children: Judene, Ray Jr., and Joel.
Dr. Hylton loves to read, run, play basketball, and celebrate Duke basketball. He is a graduate of Duke University Divinity School; while there, he interned with Rev. Allan Poole at Blacknall Memorial Presbyterian Church. He received his Doctorate of Ministry from Pittsburgh Theological Seminary and also holds a master's degree in pastoral leadership from Huntington University. His undergraduate degree is from Taylor University, a Christian university in Indiana.
We know that this has been a fruitful time of waiting, and we are grateful to Rev. Poole for his stewardship as Transitional Pastor, as well as for the able leadership of Rev. Marsh, Dr. Fox, and Rev. Larsen. Their leadership, along with your ongoing prayers, support, and encouragement has sustained us in this important work. Please continue to hold our congregation and its future in prayer. There is so much to build upon and so much for which to be hopeful.
In Christ,
The NPC Pastor Nominating Committee:
Glenn Schmitt, Co-chair
Katherine Pippert, Co-chair
Joanna Manoranjan Chai
Rudy deLeon
Joy Eckert
Peggy Lewis
Joel Velasco
Herma Williams